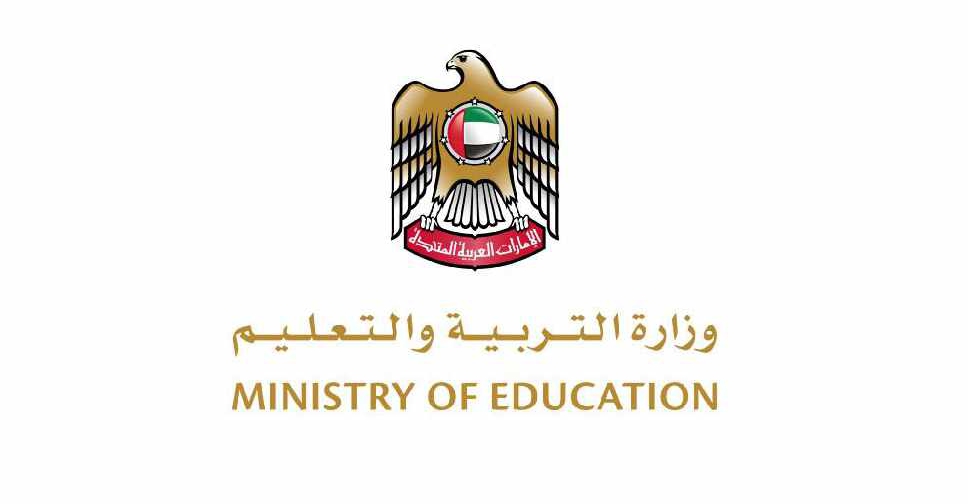 Twitter/ (MOEducationUAE)
The Ministry of Education has denied rumours claiming that it intends on ending the academic year.
In a statement released on its official Twitter account, the ministry also denied the extension of the distance learning initiative.
Officials have described the information currently circulating on social media platforms and some news websites as baseless.
They also clarified that the information was not released by the ministry and are urging people to seek facts from trusted sources.
The Ministry of Education termed what is being circulated on social media and across media outlets about its intention to end the academic year and continue the distance e-learning system till the end of the school year as ''inaccurate''. pic.twitter.com/EVaDYKwc2V

— وزارة التربية (@MOEducationUAE) March 11, 2020