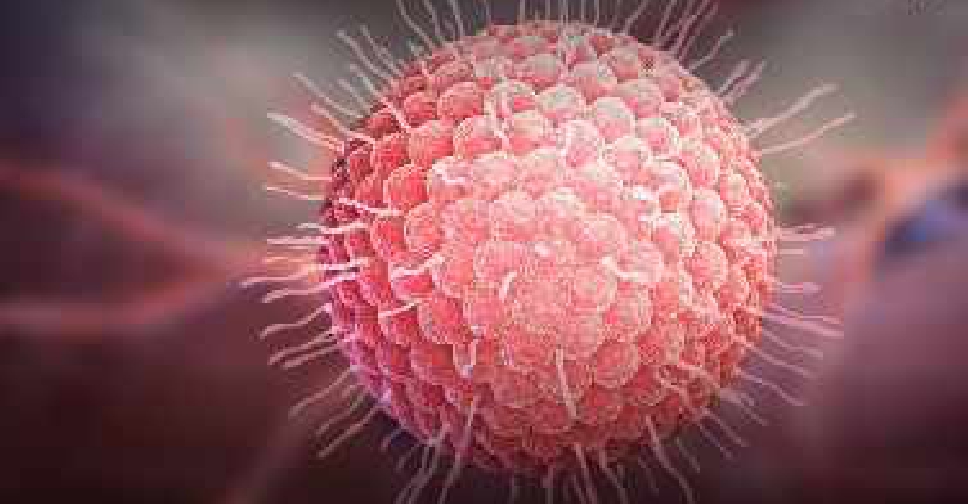 WAM
No cases of the new coronavirus have been found in the UAE.
That's according to the UAE Minister of Health, Abdul Rahman bin Mohammed Al Owais.

In an official statement, Al Owais stressed that the country is taking all the necessary precautionary measures to protect the Emirates from the disease.

During the National Emergency, Crisis and Disaster Management team meeting, officials from different health authorities expressed preparedness to deal with any developments in the matter.

Speaking at the meeting, the health minister also advised the public to get updates from credible sources and to avoid spreading rumors that may cause unnecessary concern.