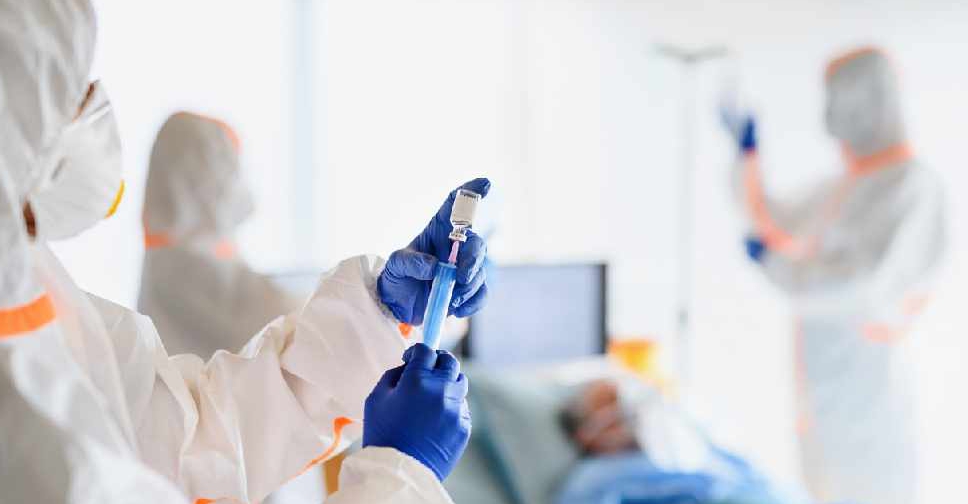 iStock [illustration]
Mediclinic hospitals in Abu Dhabi are now free of COVID-19 cases.
That's according to the Department of Health (DoH), which announced that four Mediclinic facilities have now resumed full outpatient and inpatient services.
The centres, which played a pivotal role in managing and treating cases in recent months, are testament to the collaboration between private and public sectors to combat the pandemic.
"It is without a doubt that the national efforts and the teamwork between the public and private sectors are what enabled us to face this pandemic and maintain the health and safety of all members of the community," said Dr Jamal Alkaabi, acting undersecretary of DoH.
Universal Hospital, which is also managed by the group, has discharged its last COVID-19 case.
The government's mass testing strategy has increased early detection rates, and helped reduced the number of cases requiring hospitalisation.
Mediclinic hospitals in #AbuDhabi emirate are now free of COVID-19 cases, after playing a pivotal role in managing and treating cases in recent months in coordination with @DoHSocial. pic.twitter.com/pJJLPuULjM

— مكتب أبوظبي الإعلامي (@admediaoffice) June 22, 2020
الدكتور جمال الكعبي وكيل دائرة الصحة- أبوظبي بالإنابة وجو هيزل مدير المستشفى وموظفون في ميديكلينيك يثمنون تكاتف جهود القطاعين العام والخاص في السيطرة على انتشار فيروس كوفيد-19، ودور تلك الجهود في تحقيق إنجاز خلو مستشفيات ميديكلينيك في إمارة #أبوظبي من مرضى الفيروس. pic.twitter.com/ByFnUMRYkL

— مكتب أبوظبي الإعلامي (@admediaoffice) June 22, 2020