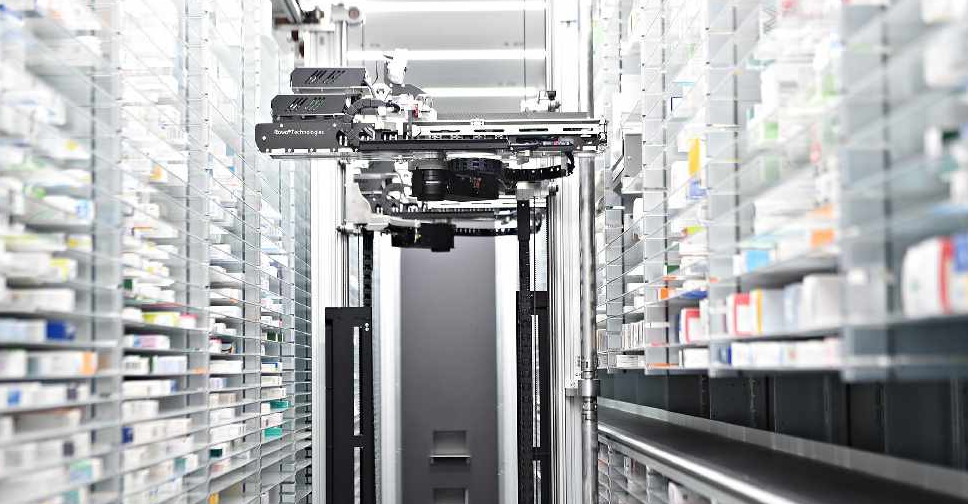 Abu Dhabi has rolled out a medicine delivery service for all citizens and residents in the capital.
The initiative, launched by the Department of Health, initially intended to serve the elderly and vulnerable patients who lived in remote areas, but has now been extended to include everybody as the government urges people to practice social distancing and stay at home.
It allows patients to order directly from most outpatient private and government-owned pharmacies in the capital.
The delivery service covers over-the-counter, pharmacist-only and prescription medication, however, excludes medication prescribed for the first time to patients with chronic conditions.