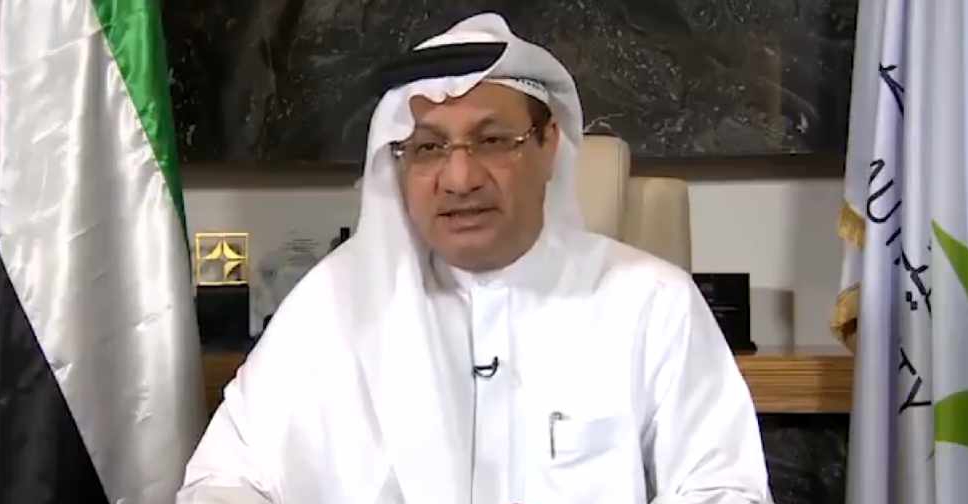 DHA
Medical services and surgeries in Dubai remain uninterrupted and patients are receiving necessary medical attention.
Those are the words of Humaid Mohammed Al Qatami, Director-General of the Dubai Health Authority (DHA), who spoke at a press briefing about medical operations running smoothly despite the circumstances affected by COVID-19.
Al Qatami also added that providing virtual consultations with specialists and smart applications have improved medical services both in the emirate and the country as a whole.
When asked about the increase in the number of coronavirus cases, he explained that the number of recoveries has also been increasing steadily, which is always a good indicator of improvement.
Al Qatami clarified that the UAE is well prepared to offer hospitalization to those who require it after the country increased its capacity with the introduction of field hospitals.
According to the Director-General of the DHA, most of the cases diagnosed in the country are in stable condition with only a few people currently in ICU units or on ventilators.