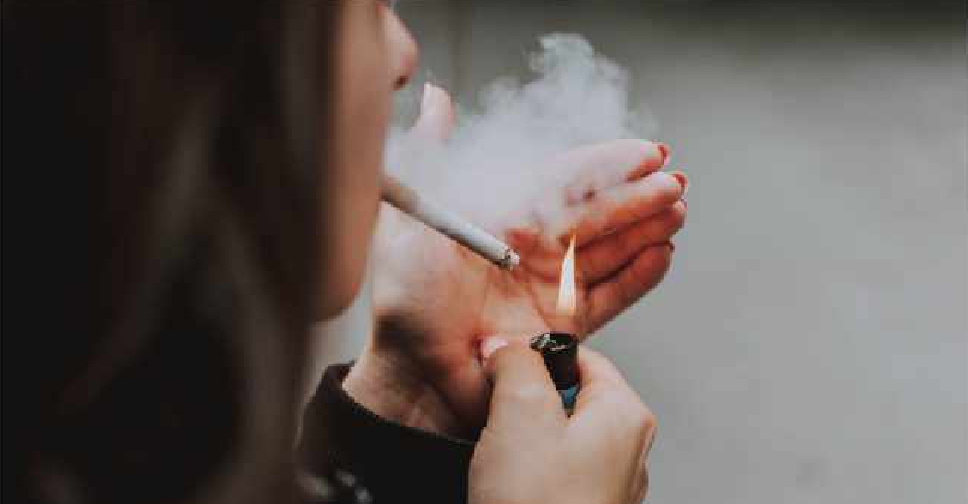 The UAE will be training around 500 medical and health professionals across the country to help residents quit smoking.
The Ministry of Health and Prevention (MoHAP) launched the initiative to continue its public health efforts to curb smoking among residents.

The training programme will equip doctors with the necessary skills and the latest treatment methodologies that will allow them to assist individuals that want to give up the harmful habit.

Earlier this year, the National Health Survey revealed that the percentage of smokers over the age of 18 has dropped to as low as 9.1%, down from 11.1% in 2010.

They've also clarified that the drop is as a result of the recent Tobacco Control laws and regulations and health awareness campaigns launched across the emirates.