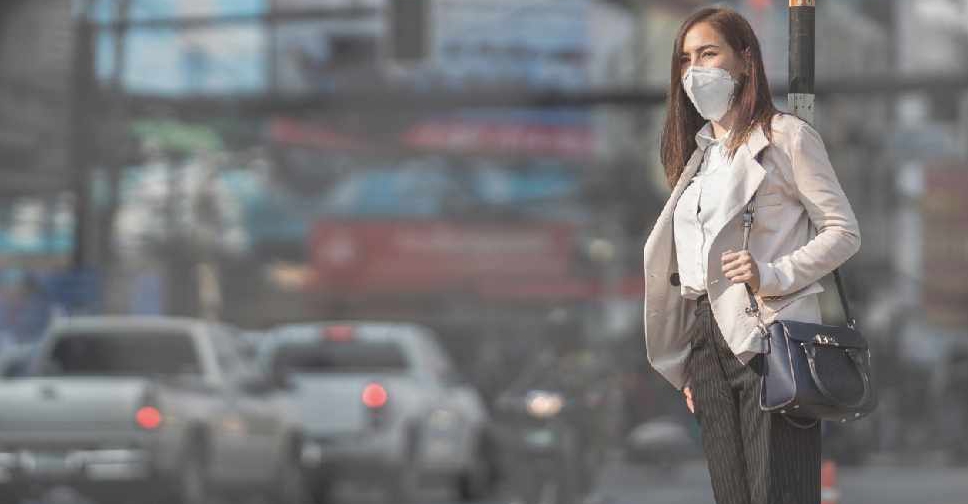 Dubai's new regulations for the 24-hour disinfection period makes it compulsory to wear masks outside the home with stringent legal penalties for those who don't comply.
In her regular COVID-19 briefing, the official spokesperson on the UAE Health Sector, Dr Farida Al Hosani said the new guidelines on wearing masks are based on international recommendations.
She said it's recently been confirmed that it's possible to transmit the infection to others without showing any symptoms, so the new advice is for everyone to wear a face-mask in public places.
Dr Hosani clarified it's not necessary to wear a surgical mask or particulate filter mask (N95).
"The alternative option in the absence of a medical mask is to cover the nose and mouth and using paper masks, or home-made masks made of cotton or mixed cotton, making sure to re-wash them, and these masks may contribute to reducing the spread of the disease," she explained.