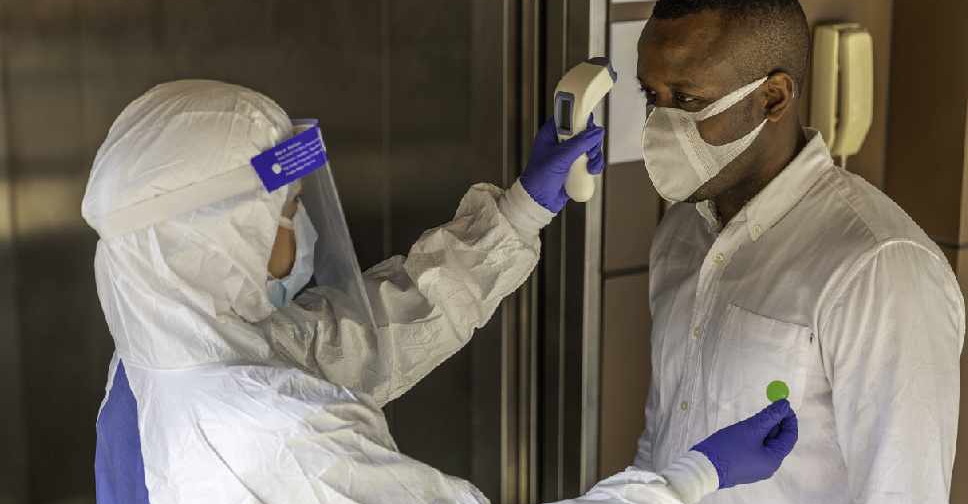 iStock
Authorities in Abu Dhabi have announced mandatory COVID-19 screening for people working in the tourism sector on a regular basis.
It's in line with the 'Go Safe' certification programme as part of efforts by the Department of Culture and Tourism in Abu Dhabi (DCT Abu Dhabi) to ensure the safety of residents and visitors as the UAE curbs the spread of COVID-19.
Speaking to Dubai Eye 103.8, Saeed Al Saeed, Destination Marketing Director at DCT Abu Dhabi, said the measures are meant to encourage people to visit the capital.


He added that they are giving people more incentives to visit.
Previously, DCT Abu Dhabi inspectors checked 165 hotels and 450 restaurants and conducted over 700 inspections over a period of one month.