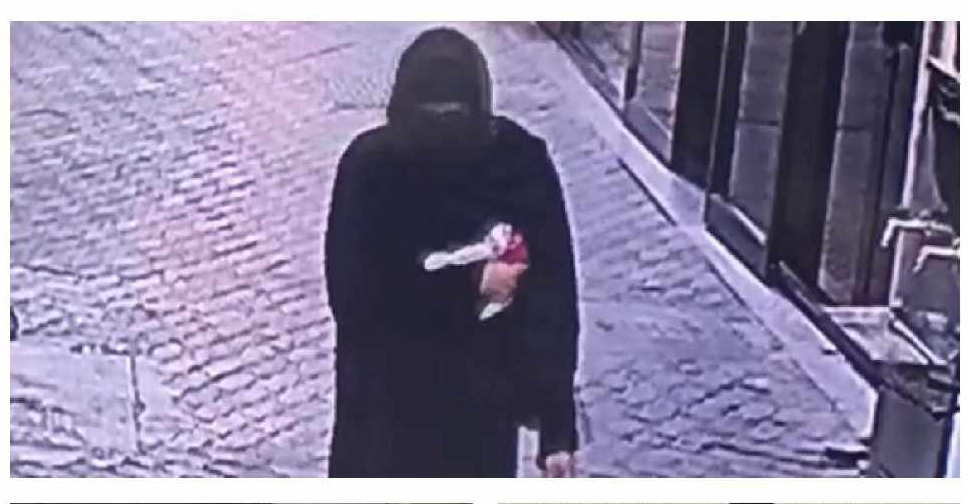 Supplied
Police in Dubai have been quick to nab a man who posed as a woman to steal more than AED 220,000 from his company.
They identified him and recovered the money within just four hours of receiving the report.
The man, who dressed up in abaya and niqab, had left no fingerprints behind and used napkins to open the drawers and steal the cash.
Officers suspected an inside job as there were no signs of forced entry at the crime scene.
According to Brigadier Tariq Tehlak, Director of Naif Police Station, experts used body language analysis and criminal profiling of the suspect's movement on CCTV to single him out from the other employees.
The stolen money was retrieved and returned to the company's owner, who thanked Dubai Police for their swift response.