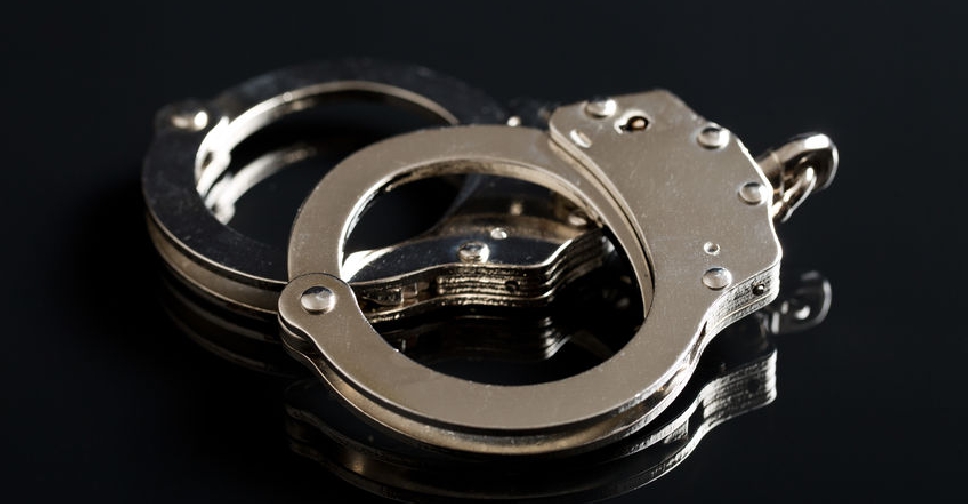 iStock [illustration]
A man has been arrested in Dubai for deliberately breaking home quarantine rules.
According to the Dubai Police, the man failed to self-isolate despite confirming on a social media video clip that he had tested positive for the coronavirus.
The footage saw him going out to buy coffee, thus endangering the lives of others.
Brigadier Jamal Salem Al Jallaf, Director of Criminal Investigation Department (CID) at Dubai Police, confirmed that the man has been placed under quarantine and will now face legal action.
"Not only did he violate the home quarantine law, but he also bragged about his recklessness and published a video about it on social media," he said.
As per the UAE law, there's a fine of AED 50,000 for failing to abide by home quarantine rules.
Brigadier Al Jallaf also noted that Article 31 of the UAE's cyber-crime law states that going against the law shall be punishable with imprisonment and/or a fine of AED 200,000–1,000,000.
The official reminded the public to be responsible and to comply with the safety measures in place to curb the spread of COVID-19.
This comes after the UAE recorded its single daily hike, with 1,007 new cases reported on Saturday.