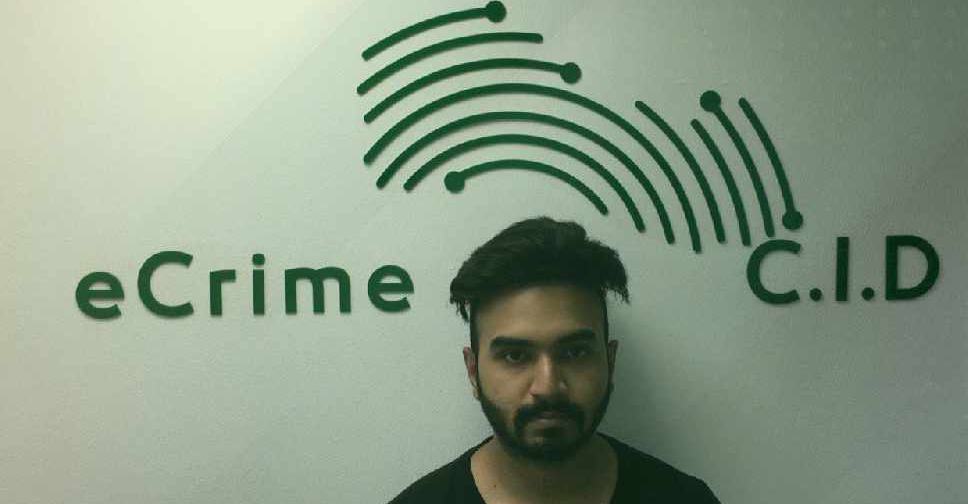 Twitter/ @DubaiPoliceHQ
A man has run into trouble for insulting the UAE currency in a video posted online.
According to the Dubai Police, he edited the footage before sharing it on social media.
He has been referred to the higher authorities for further legal action.
Police have also revealed his identity as part of their name-and-shame campaign against people who indulge in such crimes.
#DubaiPolice has arrested a young man for publishing a video on social media insulting the national currency. The man has been referred to the concerned authority for legal action. pic.twitter.com/BGNGCuzudI

— Dubai Policeشرطة دبي (@DubaiPoliceHQ) May 17, 2020
As per the UAE's cybercrime law, anyone who misuses online platforms or IT networks to harm the reputation of the country or its institutions can be jailed and fined up to AED 1 million.
Article 29 of the #UAE's cyber-crime law, states that anyone who publishes information, news or data on a website or any information network or information technology means with the intention of harming the reputation, prestige, or status of the country

— Dubai Policeشرطة دبي (@DubaiPoliceHQ) May 17, 2020
or any of its institutions can be punished with a prison term and a fine not exceeding Dh1 million.#YourSecurityOurHappiness#SmartSecureTogether

— Dubai Policeشرطة دبي (@DubaiPoliceHQ) May 17, 2020