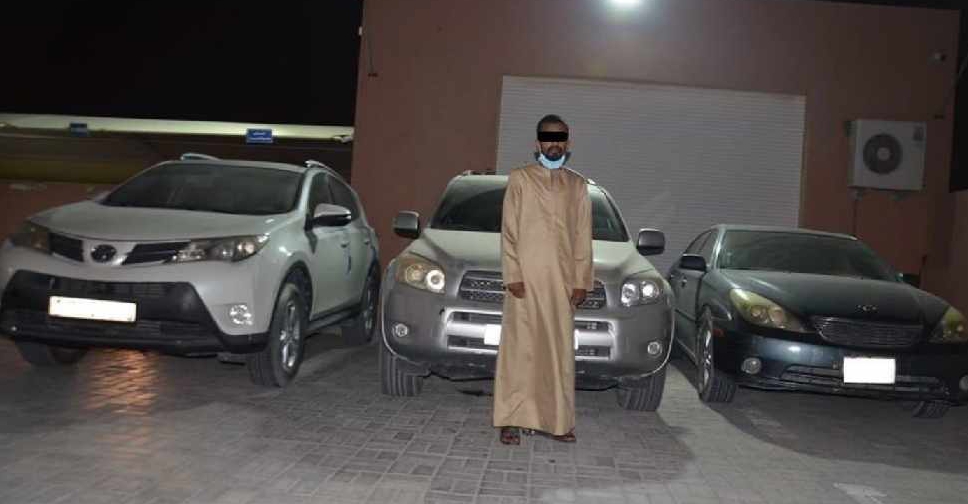 instagram/(@ajmanpoliceghq)
A man has been arrested for stealing three cars in Ajman.
According to Ajman Police, the cars were left operating by their owners in front of shops located in different parts of the emirate.
Investigations revealed that the 19-year-old suspect was found in Sharjah after committing the offences.
Authorities also said that the man confessed to the crimes and has now been referred to Public Prosecution.