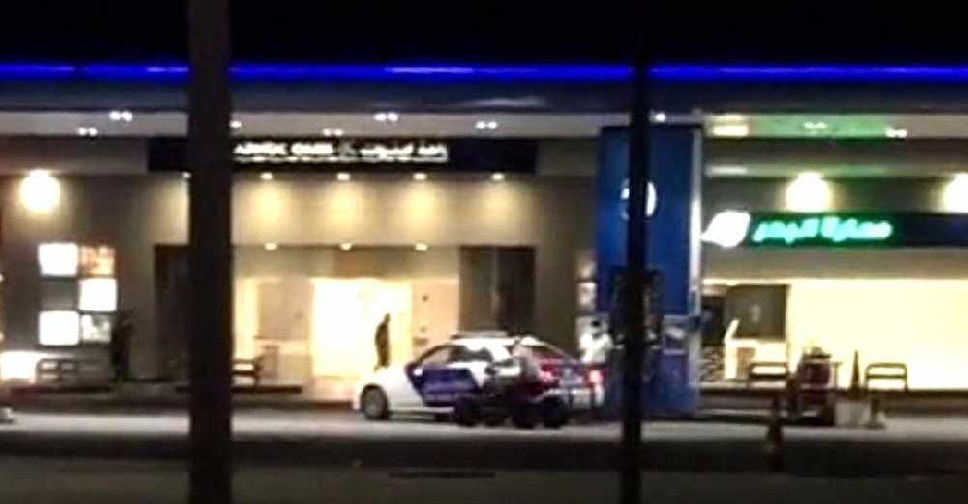 Twitter/(ADPoliceHQ)
A young man has been arrested for recklessly flaunting his quad bike in front of a police patrol in Abu Dhabi.
According to the police, the young adult has been referred to the relevant authorities after a video of the incident circulated on social media.
They clarified that such behaviour is punishable by law as it is considered disrespectful to law enforcement officers and jeopardises the safety of others.
Abu Dhabi Police officials have called on all parents to diligently educate their children about the safety measures for driving motorbikes, especially throughout the night when visibility is low.
#أخبارنا | #شرطة_أبوظبي تضبط شاباً متهورًا استعرض بدراجته النارية أمام دورية المرور#أخبار_شرطة_أبوظبي https://t.co/tDvKORQbsm pic.twitter.com/R5mS0E6aQX

— شرطة أبوظبي (@ADPoliceHQ) April 7, 2021