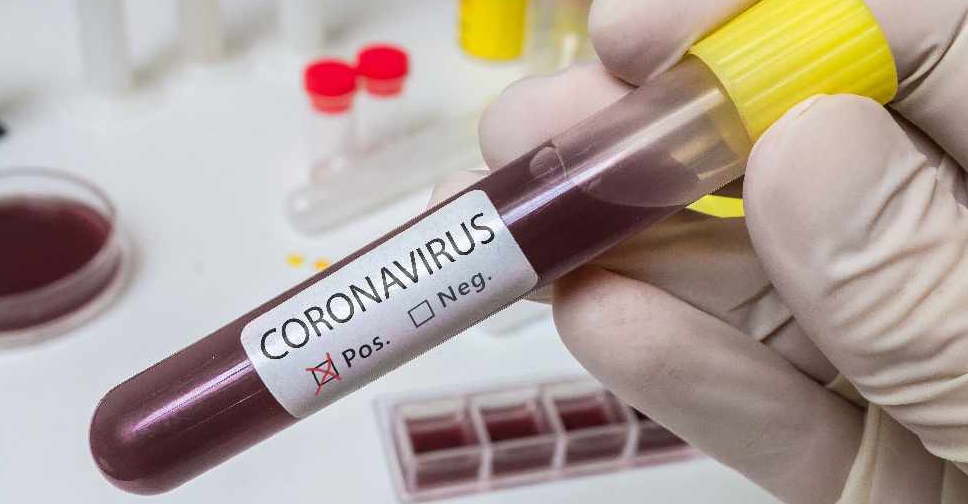 istock/vchal
Two new cases of COVID-19 have been confirmed in the UAE, taking the total number of cases to 13.
According to the Ministry of Health and Prevention (MoHAP), the 70-year old Iranian visitor is in an unstable condition and is being monitored in an Intensive Care Unit (ICU) of a hospital.
Health officials screened all those who came in contact with him as part of their standard procedures, which was when his 64-year-old wife was confirmed with the infection.

Three patients have made full recoveries thus far in the country, after receiving the necessary treatment.

Ministry officials have also reassured the public that studies by the World Health Organisation (WHO) show that more than 80 per cent of patients with mild symptoms such as fever and coughing are recovering from the flu-like virus.

WHO reports have revealed that the death rate of the new virus does not exceed 0.2 per cent, with the percentage increasing if the person is older or suffers from any chronic diseases.