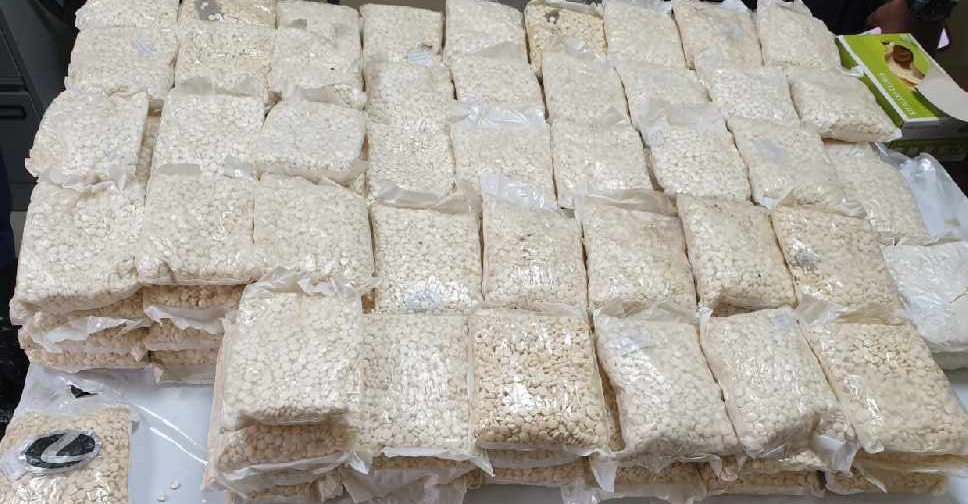 WAM
An attempt to smuggle thousands of illegal pills inside a dhow boat has been foiled in Dubai.
More than 270,000 Captagon tablets were seized during inspections by Dubai Customs officials.
The drugs were found hidden inside plastic bags near the vessel's fuel tank, where the temperature can reach up to 60 degrees Celsius.
It's the second-largest drug haul in a year by the authority.
Ahmed Al Daleel, Head of Coastal Customs Centres Management at Dubai Customs said: "Smugglers use different methods to get away with their illegal items but we thwart their attempts due to the vigilance and sophisticated training of our inspectors."