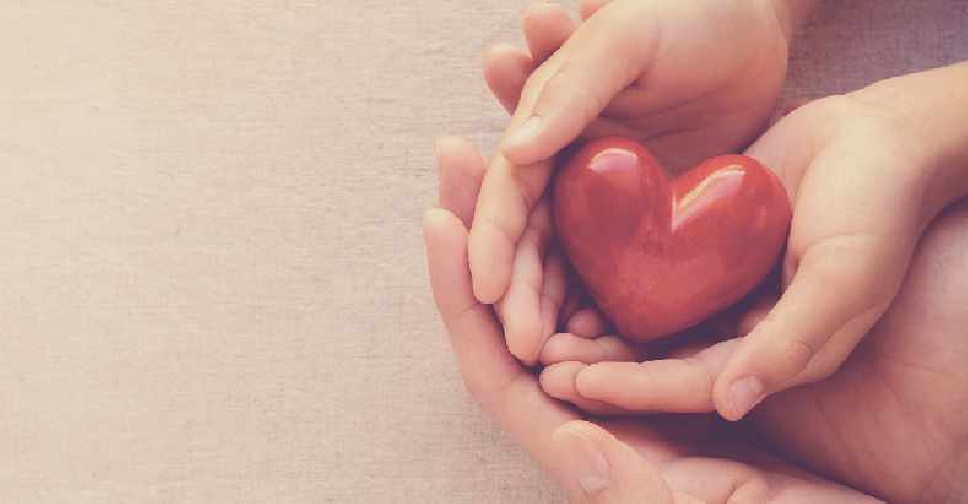 iStock [For illustration]
Thousands of low-income UAE frontline workers and their immediate family members will be provided with enhanced medical insurance coverage.
The initiative has been launched by the Frontline Heroes Office, under the directives of His Highness Sheikh Mohamed bin Zayed Al Nahyan, Crown Prince of Abu Dhabi and Deputy Supreme Commander of the UAE Armed Forces.
The insurance top-up programme will be rolled out from February 1, in partnership with the National Health Insurance Company - Daman.
As many as 10,000 professionals enrolled in the Frontline Heroes Office registry are set to benefit from the scheme.
Its benefits are similar to Daman's Enhanced 'Sahtak' health insurance plan, which is provided to expatriate employees of Abu Dhabi Government.
Daman will work directly with employers to identify and register eligible frontline professionals into the programme in accordance with a range of criteria set by the Frontline Heroes Office.
Additionally, the health insurer will coordinate with treating medical facilities in terms of service approvals, coverage of claims and any interfacing required with its network of facilities.
The top-up programme was developed in response to the results of a survey of over 8,000 frontline professionals. In it, one challenge that the UAE frontline heroes identified was their overall health and wellbeing during the pandemic.