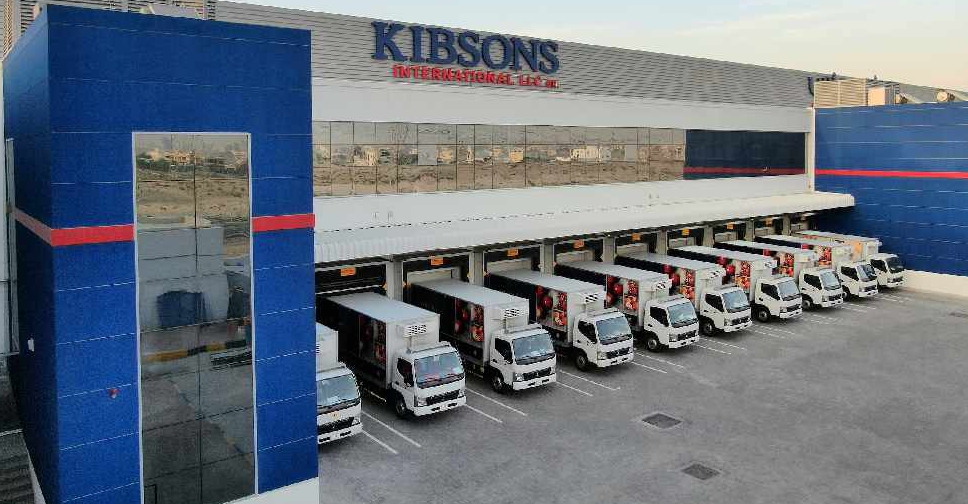 Supplied
Operations at Kibsons were suspended on Sunday after a forklift truck crashed into a cooling pipe at their warehouse.
In a statement sent to ARN News, the firm confirmed no one was injured in the incident.
However, it has caused "significant damages to the warehouse and stock".
Since "the team is unable to access the warehouse until the premises are safe", the firm has decided to suspend all home delivery services for the rest of the week.
"All customers have been updated by email and client orders have been refunded," their statement added.