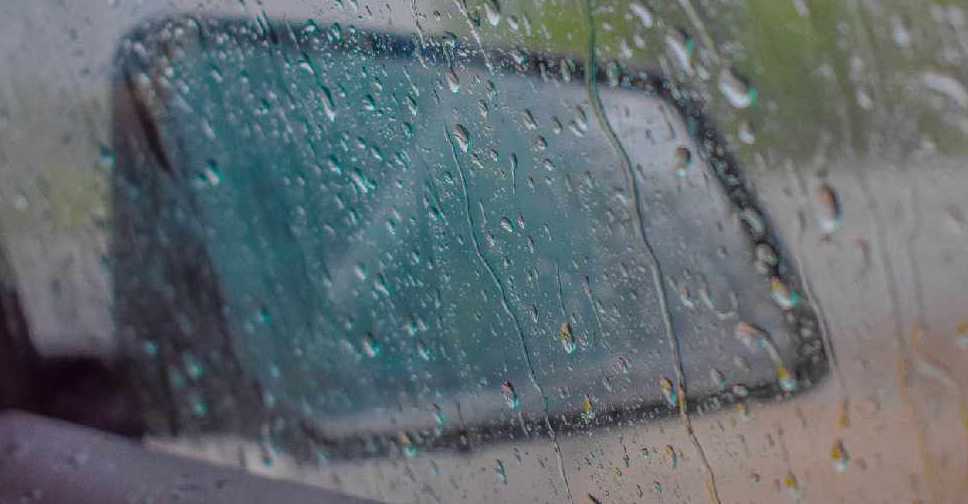 File photo
Some parts of the UAE recorded rainfall of varying intensities on Sunday morning.
According to the National Centre of Meteorology(NCM), rainfall hit Khor Fakkan, Al Zubarah and Luluyah in Sharjah and some parts of Fujairah.
The weather department has predicted cloudy weather for rest of the day today.
Meanwhile, the NCM urged drivers to exercise caution on the roads as light to moderate winds could reduce visibility.
البدية #الفجيرة ⁧#المركز_الوطني_للأرصاد⁩ ⁧#أمطار_الخير⁩ ⁧#أصدقاء_المركز_الوطني_للأرصاد⁩ ⁧#حالة_الطقس⁩ ⁧#حالة_جوية⁩ ⁧#هواة_الطقس⁩ pic.twitter.com/PKlrN16MwS

— المركز الوطني للأرصاد (@NCMS_media) November 15, 2020
أمطار متوسطة على الزبارة / اللؤلؤية ( الشارقة ) وخفيفة على البدية ( الفجيرة )
Moderate rain rain over Al zubarah / Luluyah (Sharjah) and Light rain over Al Bidya (Fujairah)#أمطار #أمطار_الخير #استمطار #تلقيح_السحب #المركز_الوطني_للأرصاد#Rain #Cloud_Seeding #NCM

— المركز الوطني للأرصاد (@NCMS_media) November 15, 2020
أمطار خفيفة على الزبارة - خورفكان ( الشارقة )
Light rain over Zubara – Khor Fakkan (Sharjah)#أمطار #أمطار_الخير #استمطار #تلقيح_السحب #المركز_الوطني_للأرصاد#Rain #Cloud_Seeding #NCM

— المركز الوطني للأرصاد (@NCMS_media) November 15, 2020
Chance of convective clouds formation associated with rainfall over some Eastern coastal areas, might extend to the internal and Northern areas associated with fresh winds causing blowing dust and rough sea at times, from the period 03:50 until 09:00, Sunday 15/11/2020. pic.twitter.com/XdHwn3XgSr

— المركز الوطني للأرصاد (@NCMS_media) November 14, 2020