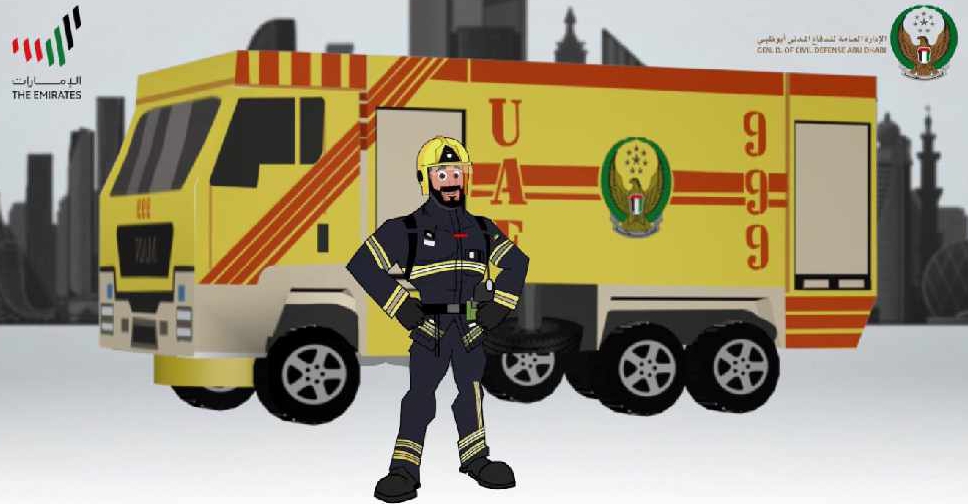 WAM
Abu Dhabi Civil Defense have a new recruit in their effort to teach children about fire safety.
The cartoon character 'Lieutenant Sanad' will be used throughout media campaigns to promote the importance of fire awareness and prevention.

Captain Youssef Saif Al Kaabi, head of the Civil Protection Department, explained that Lt. Sanad will teach about the causes of fires and the role Civil Defense plays.

He will also help explain how to deal with emergency situations and the importance of developing fire evacuation plans for the home.

He'll offer hands-on guidance on how to use fire extinguishers and the importance of fire alarms and smoke detectors in homes, cars, restaurants and other applications.

The cartoon will be available in Arabic and English, and in the future, Urdu, Hindi and more.