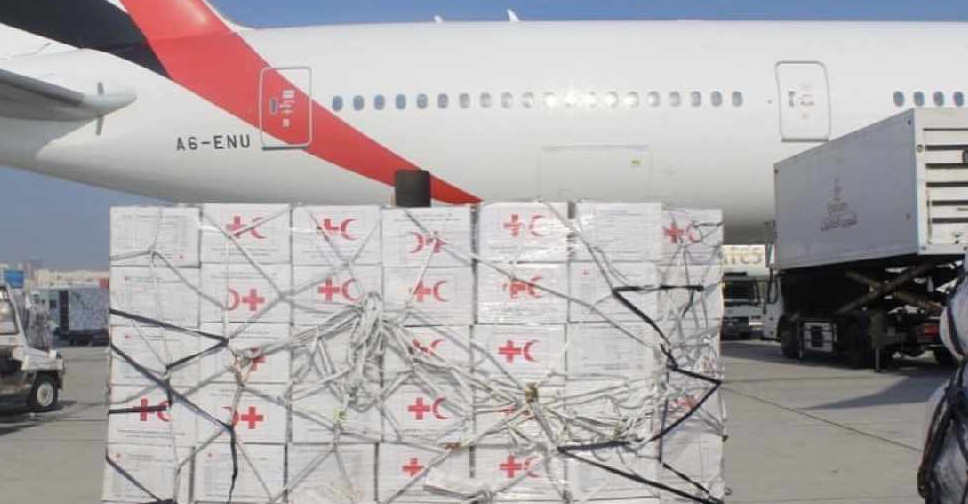 WAM
Two aircraft carrying 100 tonnes of aid are on their way to flood-stricken Sudan.
His Highness Sheikh Mohammed bin Rashid Al Maktoum, Vice President and Prime Minister of the UAE and Ruler of Dubai, ordered the chartered flights with support from the International Humanitarian City.
The relief cargo has been supplied by the International Federation of Red Cross and Red Crescent Societies.
Sudan is experiencing its worst flooding in decades, with authorities declaring a three-month state of emergency in early September.
More than 100 people have died, 860,000 lives have been affected, and almost 166,000 houses have been damaged or destroyed.