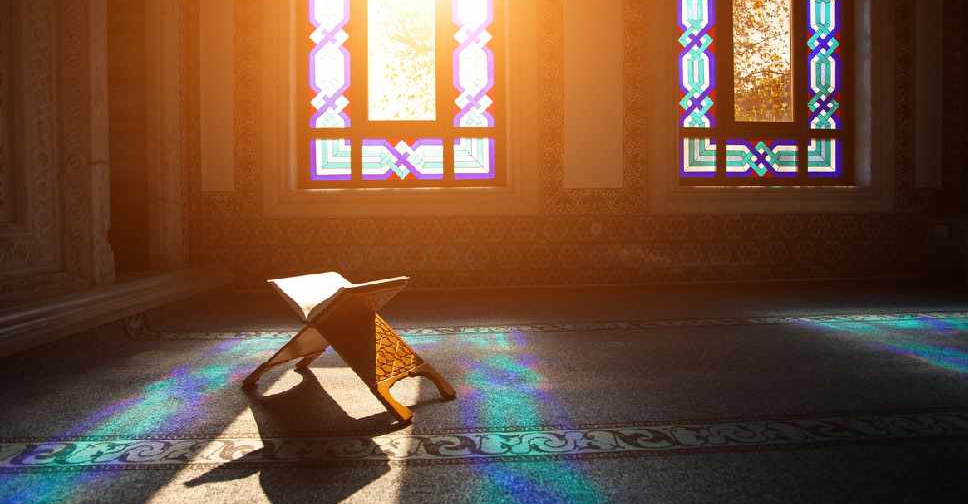 File picture
Women's prayer halls in Sharjah's large mosques will be opened for men during Friday prayers from March 26.
The emirate's Department of Islamic Affairs made the announcement on Twitter.
It says the decision has been taken in order to ease congestion and protect worshippers during the COVID-19 pandemic.
Women's prayer halls will remain closed at all other times.
نظراً لكثافة المصلين عند بعض المساجد، تعلن #دائرة_الشؤون_الإسلامية عن استغلال بعض مصليات النساء في المساجد الكبيرة، والتي تم إغلاقها مسبقاً بسبب جائحة #كورونا، وذلك لأداء الرجال لـ #صلاة_الجمعة فقط؛ بهدف تخفيف الازدحام والتيسير على المصلين خلال فترة الجائحة. pic.twitter.com/n0AON6OOhO

— الشؤون الإسلامية - الشارقة (@Islamic_Affairs) March 22, 2021