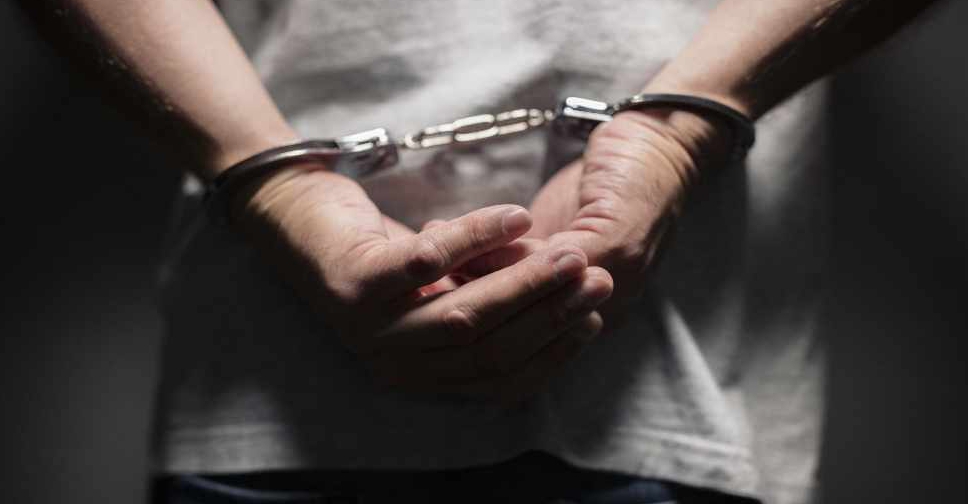 iStock [illustration]
A 31-year-old man has been arrested in connection with the death of a 39-year-old UAE national in Fujairah. 
Following an intense investigation, Fujairah Police nabbed the criminal less than 48 hours after the crime was committed behind a prayer hall in the Emirate last Saturday.
During the interrogation, the Chinese national confessed to the crime, saying he had fled the scene in the victim's car after shooting him in the arm.
He said he abandoned the car and ran away with the victim's personal belongings and wallet.
The victim later bled to death, officials added.
The gun, the criminal confessed, was stolen from a residential villa and has been recovered.
The accused has been referred to the Public Prosecution.