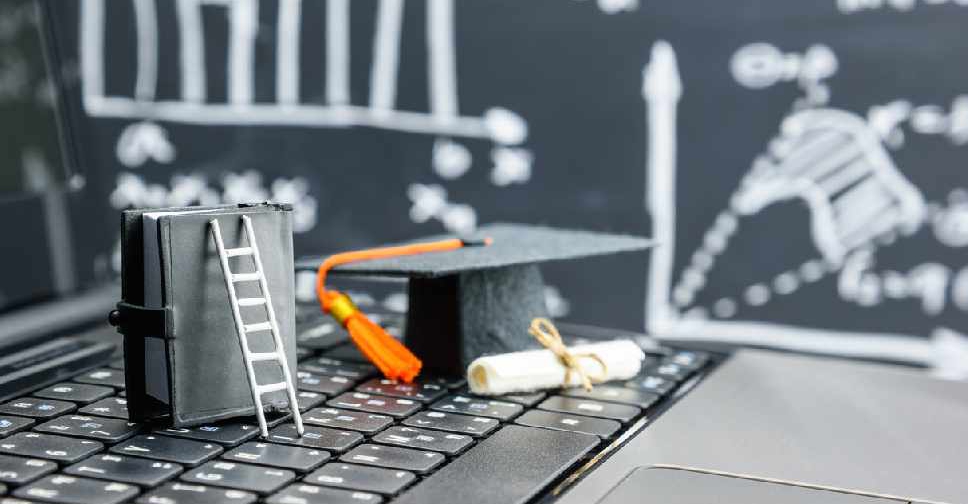 The Knowledge and Human Development Authority (KHDA) have praised students, teachers and parents for getting through the first week of distance learning.
Thursday 26th marks the end of the first week of the distance learning period for school children across the UAE.

In a statement the regulatory body said students, teachers and parents have been sharing their distance learning experiences on social media.
Whilst the KHDA said there has at times been some technical issues on the whole the first week has been extremely successful.

Dr Abdulla Al Karam is the Director General and said this week they had seen the "community look a challenge in the eye and meet it with courage, with determination and with optimism."