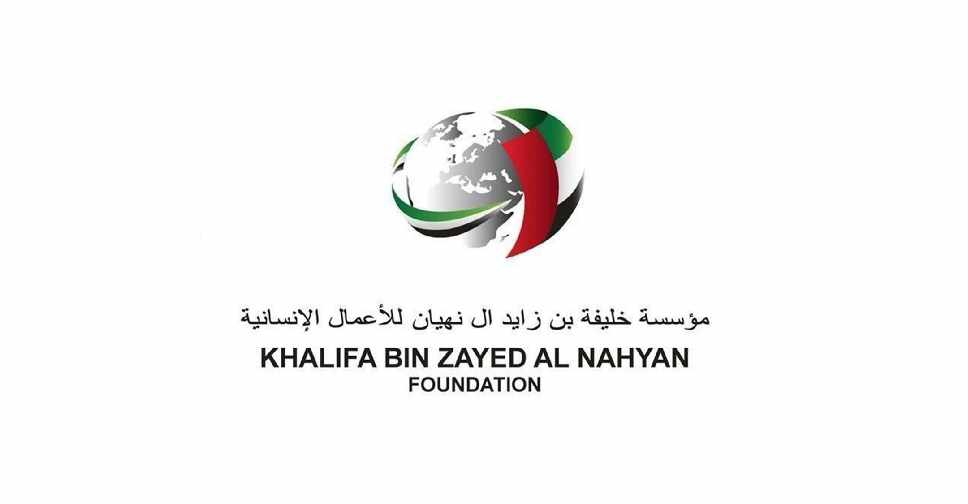 More than 4.5 million iftar meals will be delivered to workers during the Holy Month of Ramadan.
According to the Khalifa bin Zayed Al Nahyan Foundation, the project will provide food to those in industrial areas in Al Ain, Al Dhafra and Abu Dhabi.

The foundation clarified that meals will be delivered since Ramadan tents and meal distribution centres will not operate during the month-long fast amid concerns over COVID-19.

According to the foundation, the initiative benefits around 46,000 families across the country.