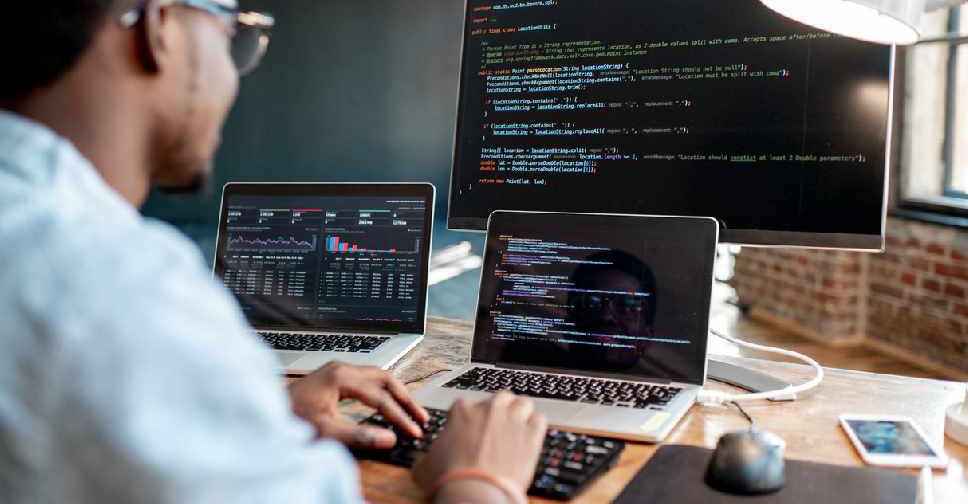 Amateur programmers in the UAE have an opportunity to get actively involved in the fight against COVID-19 by taking part in an online hackathon.
Mohammed Bin Rashid University of Medicine and Health Sciences is seeking low-cost, easily scalable, digital solutions that can be adapted by healthcare sector and general public to help contain the virus.
Organisers say a panel of judges from across various sectors will be looking for entries designed to assist communities in times of social and economic disruption caused by COVID-19.
"Innovations that can disseminate fast, factual communication about the virus for the benefit of society, in addition to solutions that strengthen or insulate the medical supply chain and different industries in these extraordinary times," the statement reads.
There are cash prizes up for grabs, with the entry open until Sunday, via the university's website.