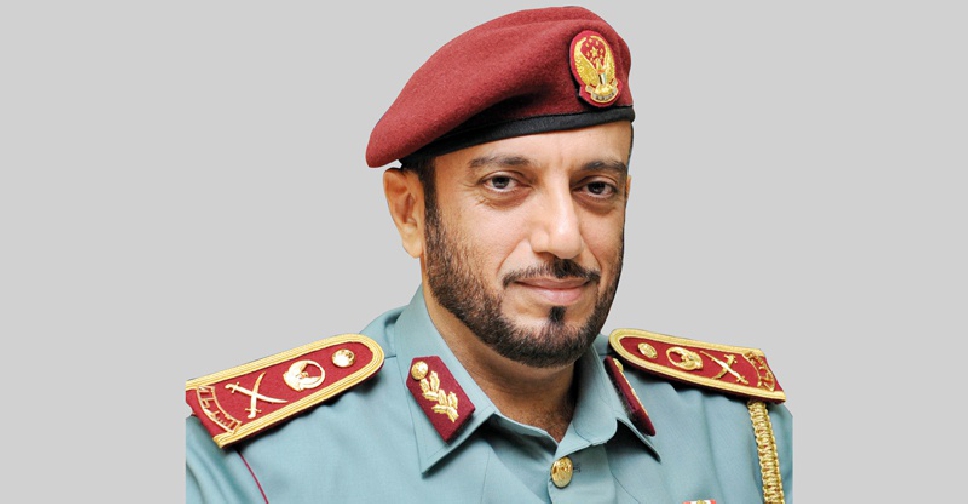 A top UAE immigration official has said job seekers who need to transfer their visas will be supported by the government.
Major General Mohammed Al Marri, Director General of the General Directorate of Residency and Foreigners Affairs said his department would help any way they can, during a press conference on Thursday.
"If they can find any other job, in any other field, in any other domain we will be supporting them to transfer their visas," said Al Marri.
He said the GDRFA would go the extra mile to help those looking for jobs in Dubai and transfer their residency visas whether it be from abroad, another emirate or transferring between companies in Dubai.
He reiterated that any resident whose visa expires between March 1st and the end of 2020 is legally entitled to remain in the UAE.
Al Marri also commented on the security of the UAE's borders, explaining that medical teams were working around the clock at land, sea and air ports conducting COVID-19 tests on all new arrivals.