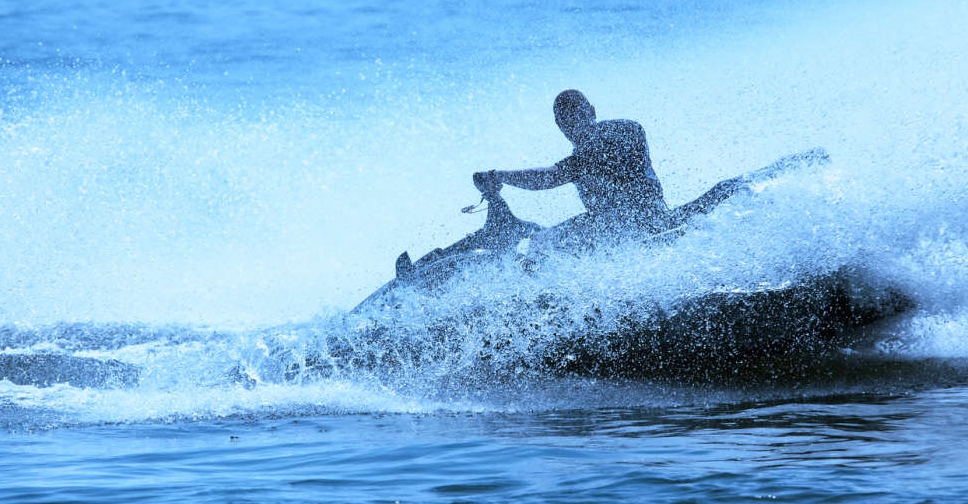 iStock/illustration
Jet skis have been prohibited from entering Dubai's Palm Jumeirah after residents in the area complained of excessive noise and dangerous riding at odd hours.
In a written notice issued on August 2, the Dubai Maritime City Authority (DMCA) said "jet skis are strictly prohibited inside Palm Jumeirah and Dubai Harbour areas" and violators will be "strictly penalised".
"Owners, agents, charters, marinas, yacht clubs and recreational sailing organisations shall ensure that the contents of this circular are made known to the masters or persons in charge of their vessels," it added.
It also released a map with the no-ride zone clearly marked.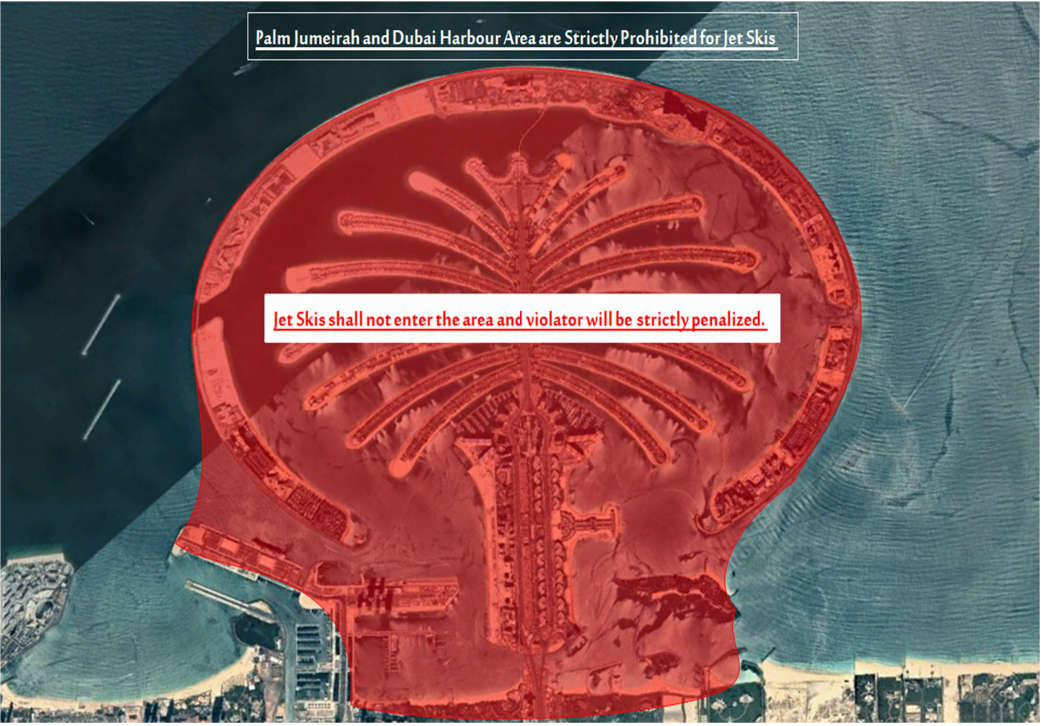 In a statement sent to ARN News, property developer Nakheel said they have been liaising with the relevant authorities to address the issue, adding that the "safety and wellbeing of their residents are top priority".