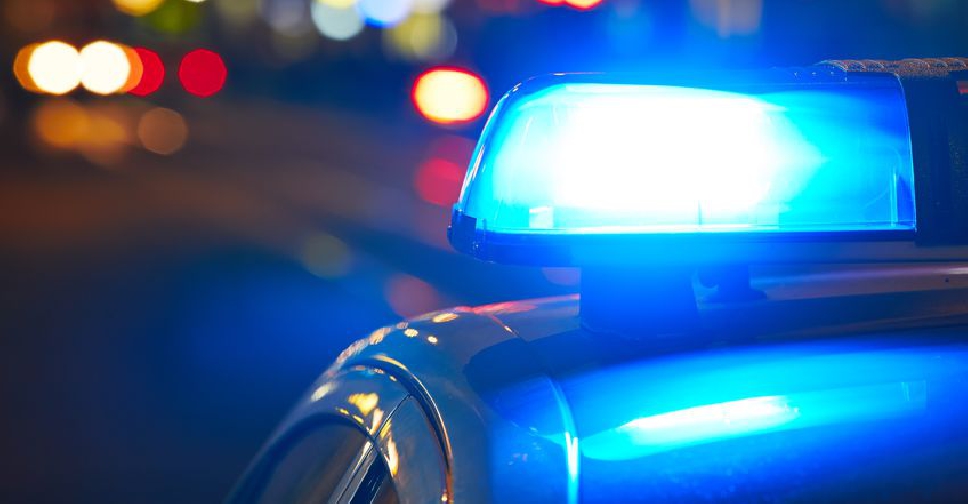 An Italian tourist, who lost her phone while holidaying in the UAE, was in for a pleasant surprise.
She received a special package from the Abu Dhabi Police after she returned to her home country.
In it was her mobile-phone.
The woman, who had reported the incident to the police before flying back home, expressed her gratitude through a video, which has been posted on the Abu Dhabi Police's official social channel.
"You are wonderful people and I hope to return to Abu Dhabi soon," she said.
Police said they found the phone in the lost-and-found section of a shopping mall.
#أخبارنا | سائحة إيطالية تشكر #شرطة_أبوظبي لهذا السبب #أخبار_شرطة_أبوظبي#خلك_في_البيت#Stayhomehttps://t.co/Yrmww4KrEs pic.twitter.com/emxcKvWRT6

— شرطة أبوظبي (@ADPoliceHQ) April 26, 2020