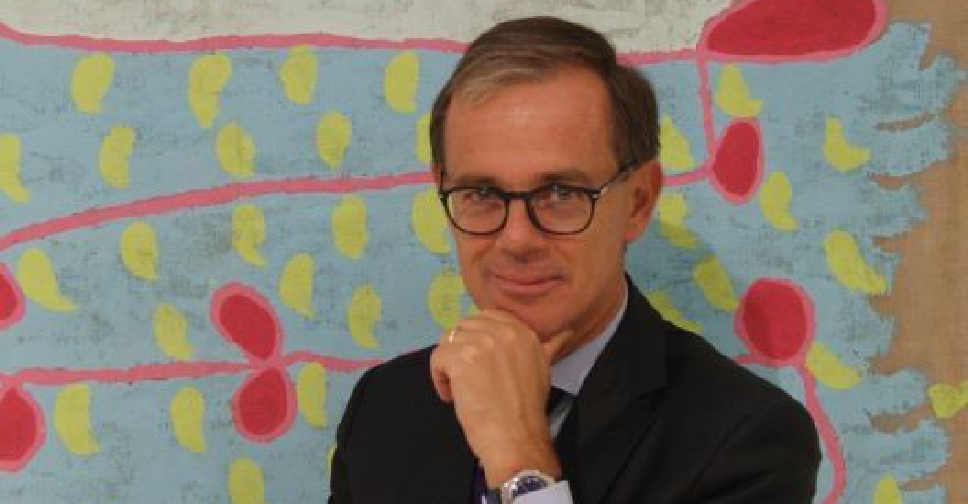 Italy's ambassador to the UAE has thanked the leaders of the Emirates for sending an aid plane full of medical supplies to Italy.
Speaking exclusively to ARN News, His Excellency Nicola Lener said the move will go a long way in enhancing ties between the two countries.
The 10 tonnes of healthcare materials are expected to benefit more than 10,000 medical professionals in the Mediterranean country.
Lener explains what the gesture means to his nation and the people of Italy.