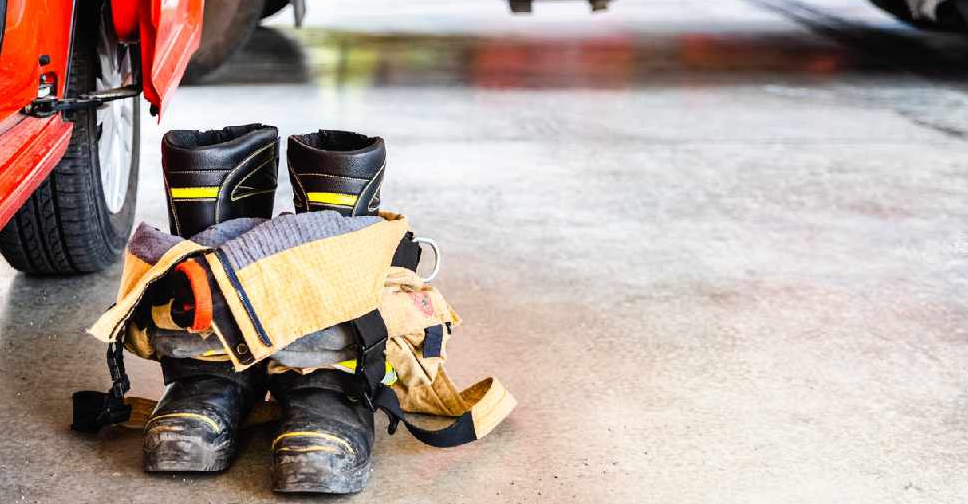 Civil defence teams in Abu Dhabi were busy putting out a fire on a boat near the Marina Mall on Tuesday.
It's believed the fire started at around noon, with plumes of smoke seen coming out of the vessel.
No injuries were reported and an investigation is underway to determine its cause.