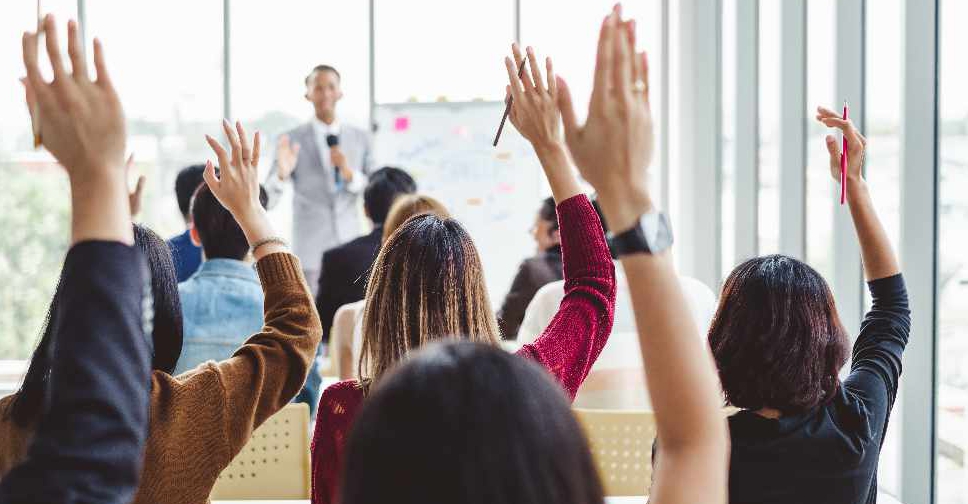 The inaugural edition of the International Youth Forum taking place in Abu Dhabi has begun today.
Organized by the World Muslim Communities Council, the conference will launch an initiative that will enhance the role of Muslim youth in their societies.
The two-day event also aims to help Muslim communities around the world deal with the various challenges arising from national integration, preservation of faith and social development.
Themed 'Building Future Leaders: Commitment, Integrity and Innovation', the forum will hold discussions on the values of coexistence in a bid to promote tolerance and peace among the younger generations.