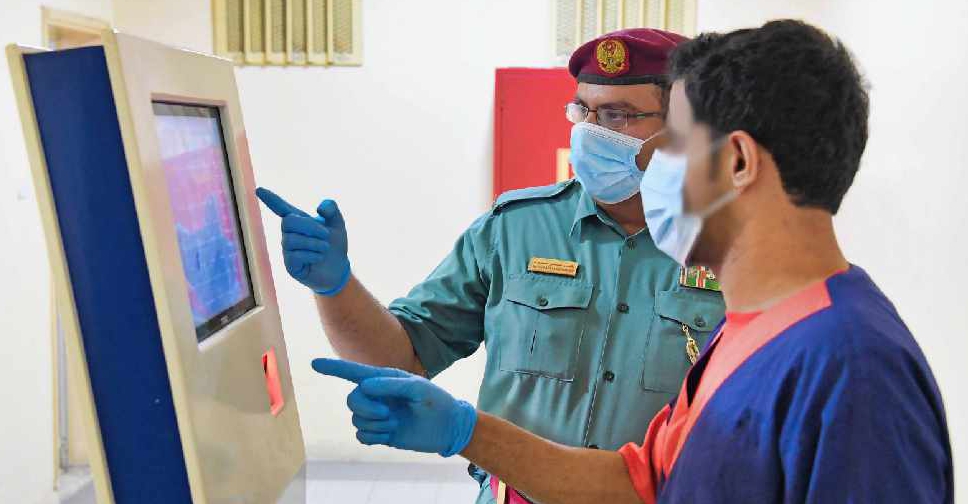 Inmates in Ajman can now receive money deposited by their families remotely through a newly launched electronic system.
According to Ajman Police, the digital platform has been introduced to ensure the safety of all members of the community in a bid to help curb the spread of COVID-19.
Residents can visit any branch of Ajman Bank in the country and provide the teller with the inmate's name and number in order to deposit the money into their personal account.
Police officials have clarified that this will help limit the spread of the coronavirus as it eliminates face-to-face interactions at their institutions.
The new system also safeguards employees working at correctional facilities as it reduces their exposure to inmates' families and other visitors.