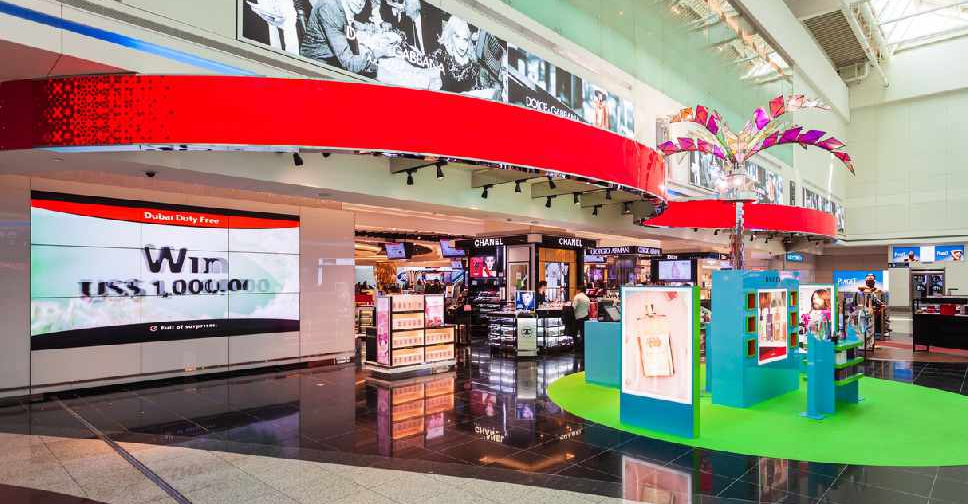 An Indian expat has won $1 million or AED3.67 million in a raffle draw.
Paraparambil George Varghese was the lucky winner in the latest Dubai Duty Free Millennium Millionaire draw, but he doesn't know it yet.
Organisers say they've not been able to get through to him, but when they do, he's in for a surprise!
Meanwhile three other winners were announced in another DDF promotion: a British national living in Singapore who won a luxury car, a Dubai-based British national who won a motorcycle and a Dubai-based Indian national who won a motorcycle.