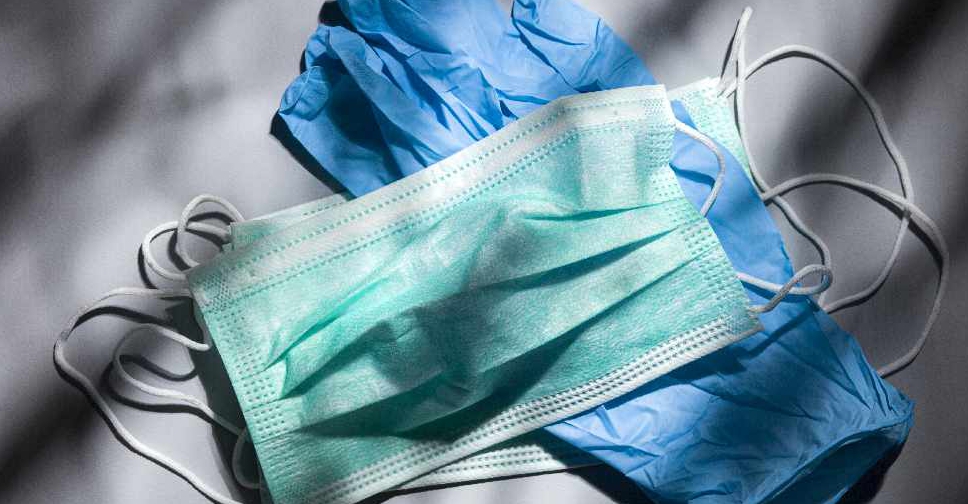 Residents in the UAE are being urged to dispose of their masks and gloves properly, instead of throwing them on the streets.
Those are the words of Dr Farida Al Hosani, the official spokeswoman for the Ministry of Health and Prevention (MoHAP), who explained that throwing masks can contribute to the spread of the coronavirus in the country.
She explained that cleaners may contract the virus when picking up the dumped protective items, especially if they are contaminated.

At a press briefing on Wednesday, Dr Farida also announced that 300 new cases of COVID-19 have been reported, bringing the total number of cases to 2,659 in the country.
She revealed that 53 more people have recovered from the virus, which brings the total number of recoveries to 239.