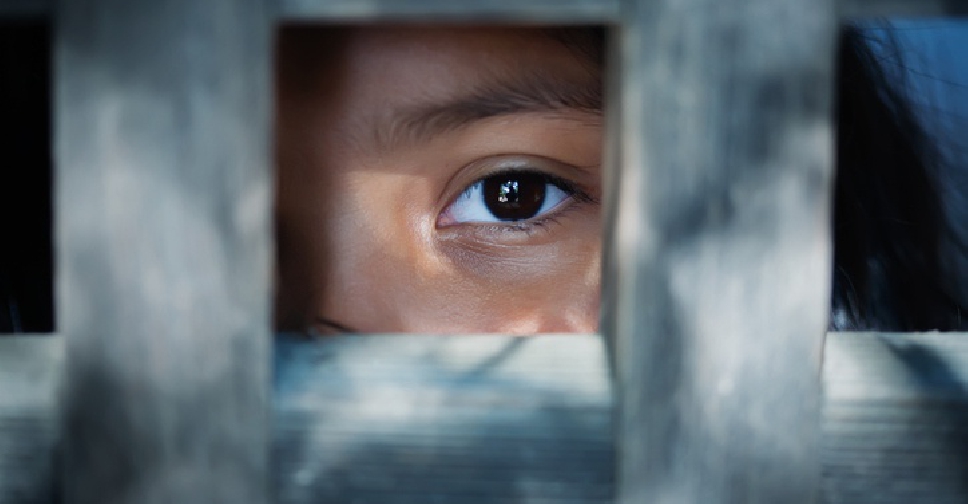 iStock
A conference on human trafficking in the region is being hosted by the UAE, with a focus on the added challenges created by the COVID-19 pandemic.
The virtual "Second Government Forum against Trafficking in Persons in the Middle East" will also highlight the obstacles involved in combating the trade.
Dr Anwar Mohamed Gargash, Minister of State for Foreign Affairs and Chairman of the National Committee to Combat Human Trafficking, will chair the meeting.
Representatives from the US, the UK, and the United Nations are also taking part.
This year's forum aims to provide innovative solutions to protect trafficking victims from exploitation.
The UAE has been intensifying its approach to dealing with the crime.
Qualified personnel from national law enforcement agencies are currently being trained in the latest human trafficking detection methods.
The Second Government Forum against Trafficking in Persons in the Middle East is starting tomorrow.https://t.co/JsWQwYago1

— وزارة الخارجية والتعاون الدولي (@MoFAICUAE) October 18, 2020