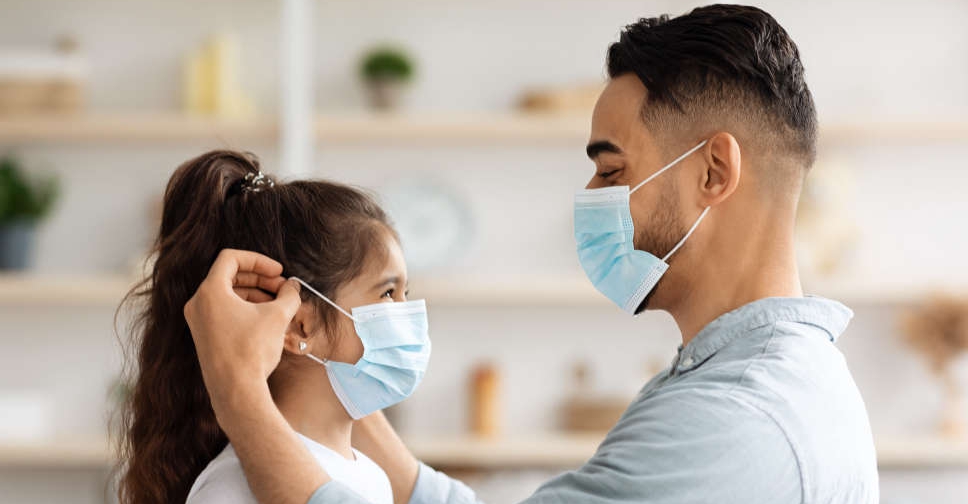 Shutterstock
Immunity from COVID-19 reinfection has dropped substantially, with doctors in the UAE blaming it as one of the main reasons for the rise in COVID cases in the country.
The three-month COVID immunity that was earlier seen among those who recovered, does not hold true anymore.
Dr. Syed Nadir, a specialist internist at Adam Vital Hospital in Dubai, said it's due to the different variants at play.
He added that this is partly why COVID-19 cases have gone up from an average of 300s in April to 1,700s in July.
Dr. Mohamed Zaqout, Consultant Internal Medicine at Prime Hospital Dubai, explained that the reduced immunity is due to the mutations.
Dr. Sherif Fayed, Consultant Pulmonologist at Al Zahra Hospital in Dubai, added that reinfection rates are high.
The health experts urged residents to continue following COVID-19 safety protocols to protect themselves, and the community.