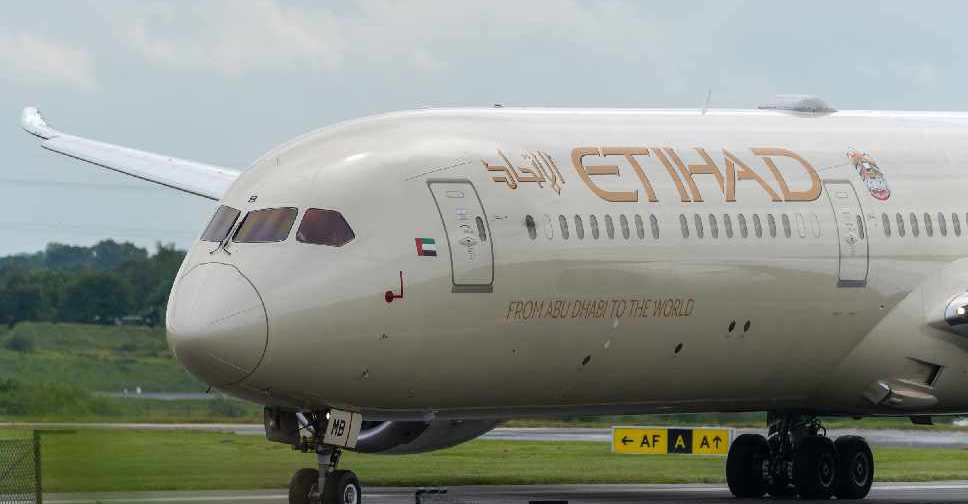 Etihad Airways has confirmed its US operations and flights were not affected by the system outage at the Federal Aviation Administration.
Hundreds of flights in the US had been cancelled - and around 5,000 others delayed - because of a computer glitch.
The issue has been resolved and investigations are underway into the cause of the problem.
In a statement, Etihad said it "was aware of a technical issue" and all their flights are "operating as normal".
More than 7,300 flights were delayed and 1,100 cancelled according to the FlightAware website in the first national grounding of flights in about two decades, industry officials said.