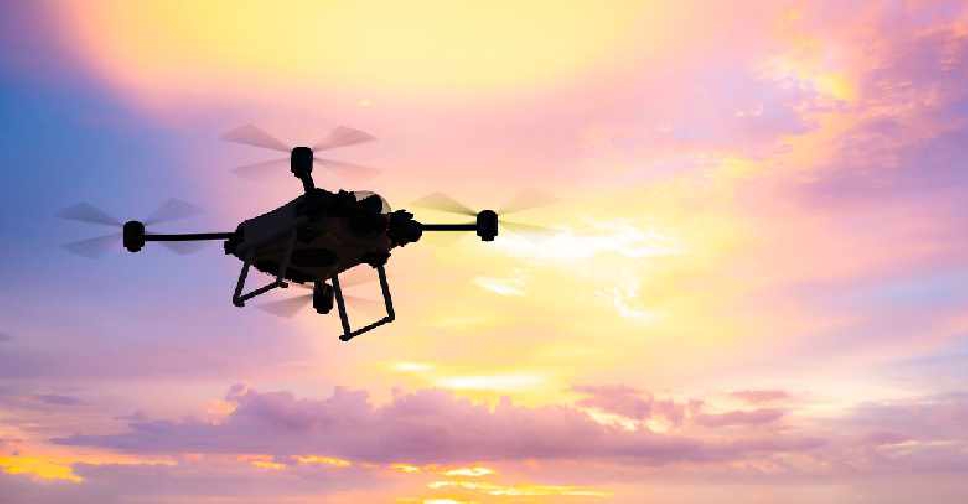 The current coronavirus pandemic is seeing the UAE emerge as a world leader when it comes to drone capabilities.
That's according to Dubai-based Falcon Eye Drones Services (FEDS), which says unmanned aerial vehicle are playing a key role in the fight against the virus.
Their CEO Rabih Bou Rached explains how authorities have been using drones over the last few weeks.