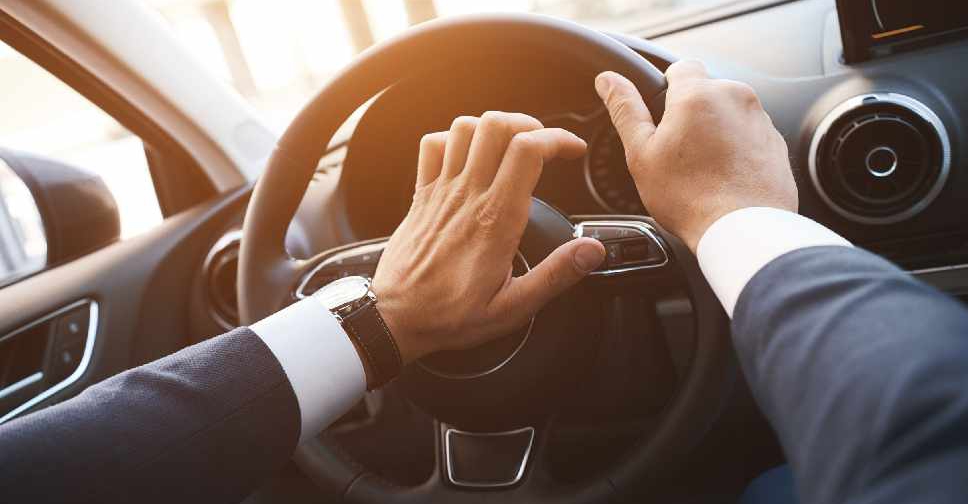 123RF
If you think motorists in the UAE are prone to road rage, then you are not alone.
A new survey shows 73 per cent often indulge in this behaviour, with over 6 in 10 reacting to others driving recklessly.
Half of the respondents also think road users in the country are generally tolerant, but that's only when others make genuine mistakes.
The study commissioned by RoadSafetyUAE and Noor Takaful was conducted by YouGov in October, based on the views of a representative sample of 1,000 UAE residents.
It tries to shed light on motorists' tolerance when it comes to deliberate bullying, true mistakes of others and what makes us fall into road rage.
When it comes to road rage:
73 per cent of respondents state to 'often' or 'sometimes' fall into road rage themselves
63 per cent witness others to 'often' or 'sometimes' fall into road rage
58 per cent observe rude retaliating driving or stopping/blocking traffic as an act of road rage
36 per cent witness foul gestures and 24 per cent foul language