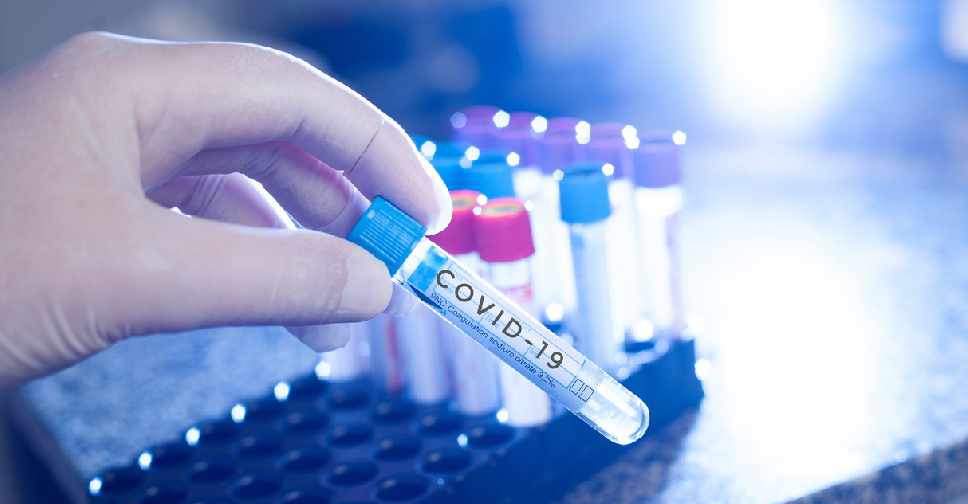 iStock [illustration]
With the UAE health authorities granting regulatory approval to Gilead Sciences to use remdesivir in COVID-19 patients, we take a closer look at its role in the recovery process.
In an exclusive interview with Dubai Eye on One, Frederico Silva, General Manager at Gilead for the Middle East region, explains what remdesivir actually does.
He also explained at what stage a COVID-19 patient should be given the drug.
Silva also touched upon the talks Gilead is having with the UAE Ministry of Health.
Talking about the pricing, he explained how Gilead has come up with two approaches - one for less developed countries and the second for developed nations.