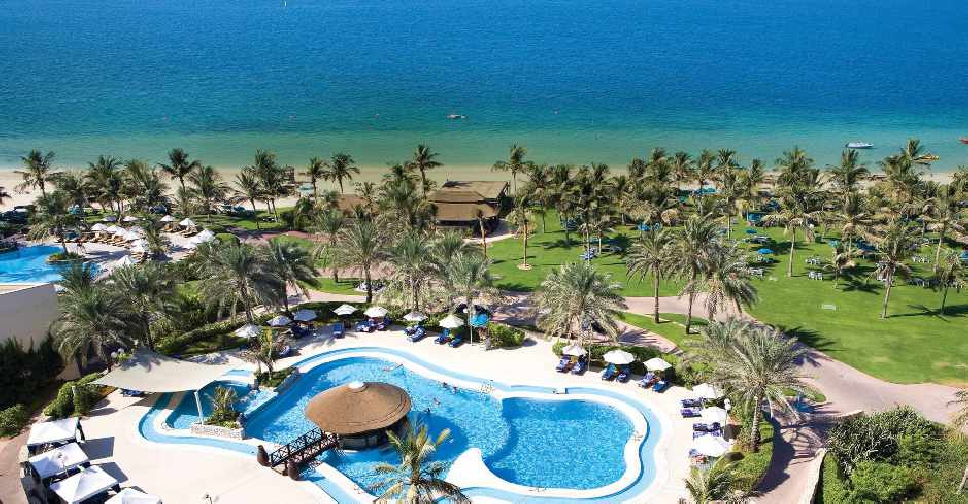 JA Resorts & Hotels are giving away 1000 free overnight stays across their resorts for medical workers in the UAE.
The 'Thank You' offer is available to all medical workers in the UAE, and a spokesperson from the hotel group explained that the gesture is a sign of appreciation for healthcare worker's hard work during the COVID-19 crisis.
The offer includes a complimentary one-night stay with breakfast across six hotels and is available to doctors, nurses, administrative staff, ambulance drivers, cleaners, assistants and anyone who holds a valid UAE medical ID.
The hotels included in the offer are JA Palm Tree Court, JA Lake View Hotel and JA Beach Hotel at JA The Resort Dubai, JA Hatta Fort Hotel in the Hajar Mountains, JA Ocean View Hotel and JA Oasis Beach Tower on The Walk in Jumeirah Beach Residence.
Eligible healthcare professionals simply need to send an email with a copy of their medical ID and contact details to thankyou@jaresorts.com before the April 30.