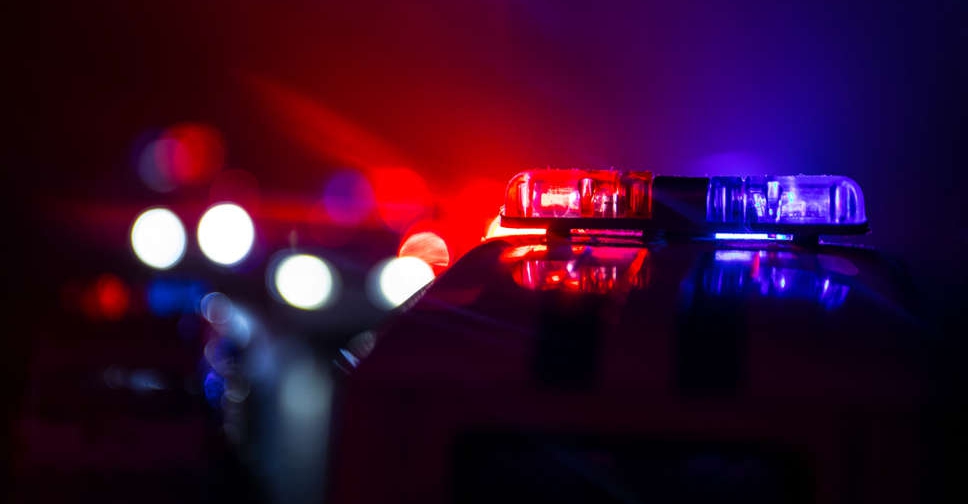 Shutterstock / Zef Art
The driver who was involved in a hit-and-run accident that claimed the life of an Asian expat earlier this week was caught within 24 hours by the Sharjah police.
The driver was a 20-year-old Arab male who fled the scene following the accident, as the victim died on the spot.
According to the police, the victim was trying to cross Sheikh Mohamed Bin Zayed road, near Sheikh Khalifa bridge, in the direction of Dubai on Wednesday, November 9.
Lieutenant Colonel Omar Mohammad Bou Ghanem, deputy director of the Traffic and Patrols Department at the Sharjah Police, said they received a report of the incident at around 6.38 pm, which was followed by a manhunt.
The victim was crossing the road illegally, and following this incident, the police have urged motorists and pedestrians to follow the rules and exercise caution on the roads.
وفاة آسيوي دهساً على شارع الشيخ محمد بن زايد
المقدم بو غانم : عبور الطرق السريعة سلوك يؤدي بحياة مرتكبيهhttps://t.co/aimsmAYlw1 pic.twitter.com/CELfJFbVTc

— شرطة الشارقة (@ShjPolice) November 12, 2022