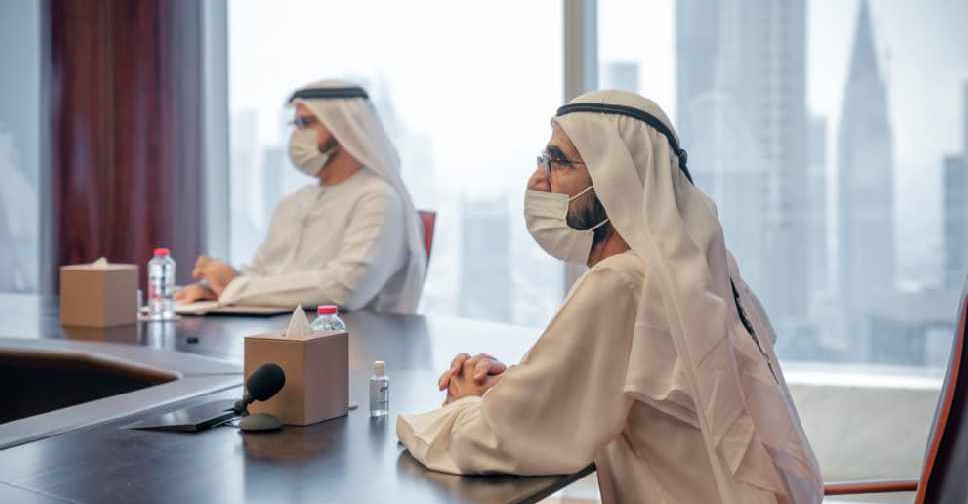 Twitter @HHShkMohd
His Highness Sheikh Mohammed bin Rashid Al Maktoum, Vice President and Prime Minister of the UAE and Ruler of Dubai, has announced a 10-year plan for Mohammed bin Rashid Space Centre.
Taking to Twitter, Sheikh Mohammed said: "We will announce our next space missions soon and will establish specialised satellite development programme.
"A space center simulator, and other educational programs, will help provide training in this sector.
"Our sustainable space programs will advance all our other sectors and create new talents. We will share our expertise with the rest of the region and build global knowledge partnerships for the benefit of humanity."
I reviewed the 10-year plan for the Mohammed bin Rashid Space Centre. We will announce our next space missions soon and will establish specialised satellite development programs. A space center simulator, and other educational programs, will help provide training in this sector. pic.twitter.com/buBVJb7XGG

— HH Sheikh Mohammed (@HHShkMohd) September 26, 2020