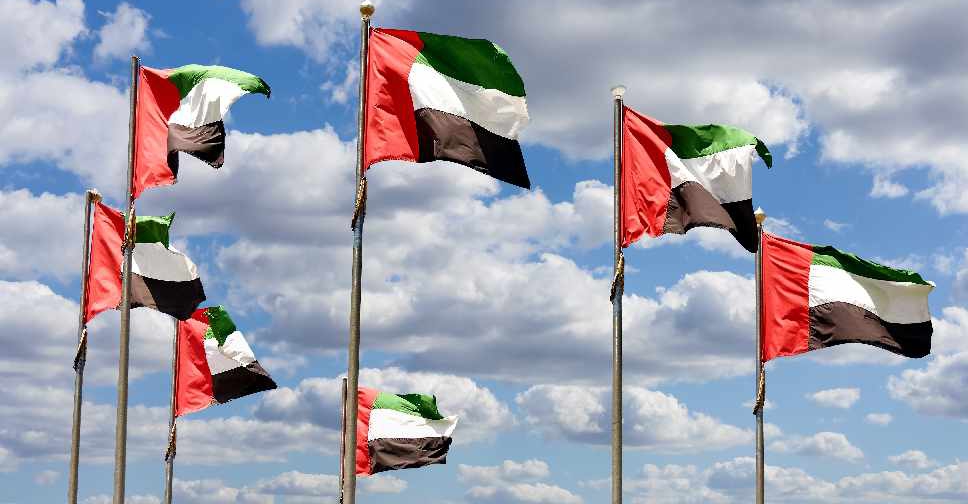 Envato
People of all ages and nationalities in the UAE have been invited to record their rendition of the national anthem for the 49th National Day celebrations.
Titled "Eishy Bilady" – the first two words of the UAE's National Anthem, which means "long live our country", the campaign aims to unite the UAE community in harmony.
The public can submit their recordings either on social media - by tagging @OfficialUAEND and #Eishy_Bilady, or by uploading it on the official website until November 30.
Organisers said a selection of the recordings will be broadcast during the National Day show, or on the official social media handles.
The Organising Committee for the official celebration of the #UAENationalDay launches the "#EISHY_BILADY" campaign and invites the public to film themselves performing the #UAE's national anthem. #WamNews
Read More: https://t.co/uPxWqCXzjw pic.twitter.com/B4ANkrEfBc

— WAM English (@WAMNEWS_ENG) November 23, 2020
Khalfan Al Mazrouei, a member of the organising committee of the Official 49th UAE National Day Celebration, said, "With COVID-19 restrictions on public celebrations, this mass performance of the national anthem provides an opportunity for people across the country to unite in song, providing solace through music in these trying times.
"This year, more than ever, is important for the community to come together as one voice in hope and positivity for the future."
Staged in Abu Dhabi on December 2, the National Day celebrations will be broadcast live to an audience of millions in the UAE and beyond, allowing the public to unite in celebration from the safety of their homes.
Named "Seeds of the Union", the show will take the form of a moving sculpture surrounded by sea and illuminated by digital visuals portraying themes inspired by the UAE's history and values.