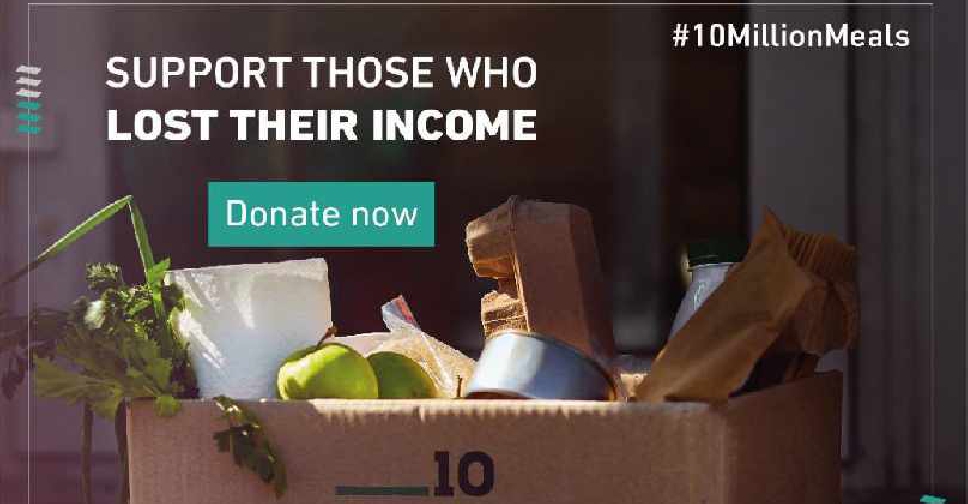 It takes only AED 8 to support the UAE's initiative to provide 10 million meals to those in need.
That's how much it costs to sponsor a meal through the campaign that distributes food parcels to low-income families and individuals affected by the COVID-19 outbreak.
The project is being administered by the Mohammed Bin Rashid Al Maktoum Global Initiatives.
Its CEO, Muna Al Kindi told ARN News how individuals and organisations can get involved.
She added that they have set up a wide-ranging distribution network to ensure an efficient food delivery mechanism across the country.