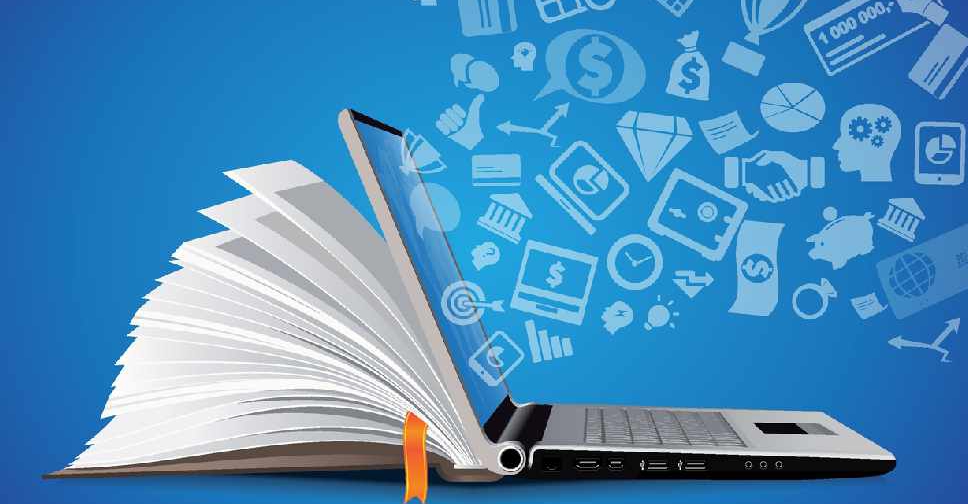 iStock [For illustration]
Sixty-three per cent of private schools in Sharjah received the highest possible rating during evaluations of online learning standards.
As many as 112 schools across ten different curricula were assessed during the Distance Learning Review Visit (DLRV) conducted by Sharjah Private Education Authority (SPEA).
Seventy of them (63 per cent) were rated 'Developed' and 42 schools (37 per cent) were found to be 'Partially Developed', while none of them was rated 'Not Developed'.
The report found that in spite of their limited resources, more than half of the schools charging 'low and very low fees' (less than AED 10,000 per year) were offering a 'Developed' level of distance education.
"This review and its positive results reflect the significant efforts made to enhance the performance of private schools since the inception of SPEA in Sharjah two years ago," said Dr. Muhadditha Al Hashimi, SPEA's Chairperson.
To ensure a fair and unbiased assessment, SPEA had assigned an international entity to conduct the evaluation process.
"The schools have been informed about their results, and the final reports will make made available on the SPEA's website," said Ali Al Hosani, Director of SPEA.
"Private schools in the emirate have displayed a high sense of responsibility and efficiency in managing the educational process. Parents have also shown a great deal of support and help by responding to the schools' directions, which has led to the success of the educational process in light of the COVID-19 pandemic," he added.
The Sharjah Private #Education Authority has conducted an evaluation study for private schools in the Emirate of Sharjah to assess their application of the #distancelearning system. pic.twitter.com/0lwJpf1xxv

— هيئة الشـارقة للتعليم الخاص (@shjspea) July 29, 2020