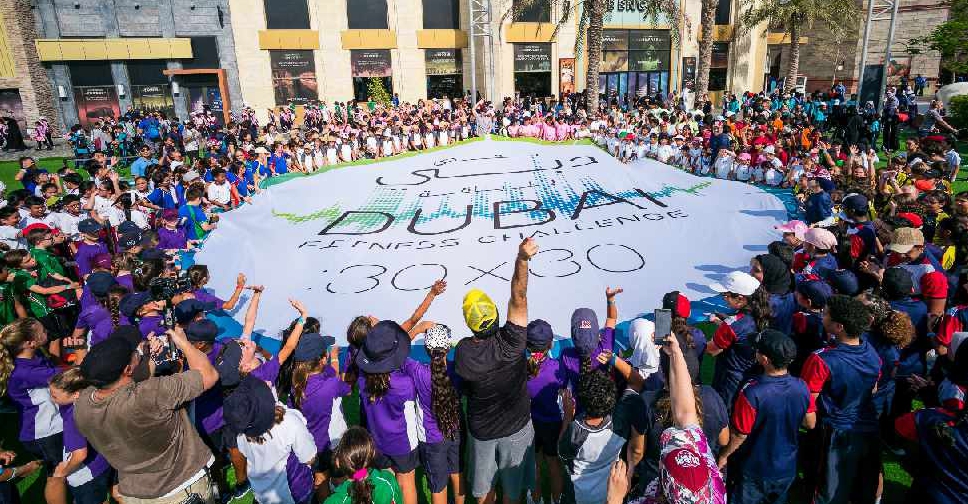 Supplied
More than 1.1 million people participated in the recently concluded Dubai Fitness Challenge.
The month-long movement marked its biggest edition yet as the city transformed into an open gym with activities for all ages and abilities.
The spectacular line-up included the historic Dubai Run 30x30 along Sheikh Zayed Road and the region's largest-ever HIIT class with Instagram star Joe Wicks.
Participants also had access to free fitness hubs as well as thousands of health and wellness sessions across several residential and business districts.
The third edition of the Dubai Fitness Challenge ran from October 18 to November 16.