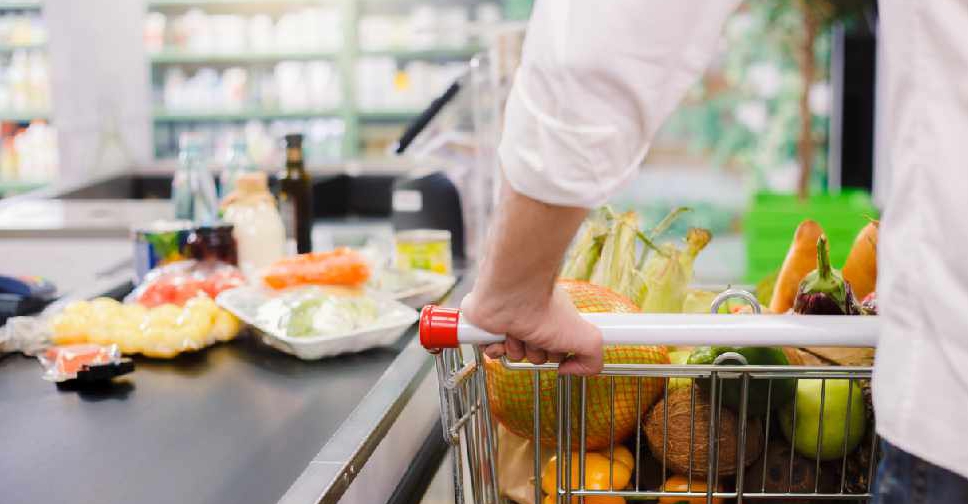 Consumers in the UAE have apparently started shopping more since the outbreak of COVID-19 and this trend is expected to continue even after the pandemic comes under control.
That's according to a survey by Kearney Middle East, which indicates shoppers are increasingly opting for their neighbourhood stores, followed by online platforms.
Despite the movement restrictions, in-store purchases seem to be the preferred method of shopping.
The consulting firm's Head of Consumer Industries and Retail Practice, Debashish Mukherjee, shared the details with ARN News.
He also highlighted the growing demand for non-essential products during this phase.
Mukherjee added that product quality and availability are the key factors influencing the purchasing decision of consumers in the UAE.