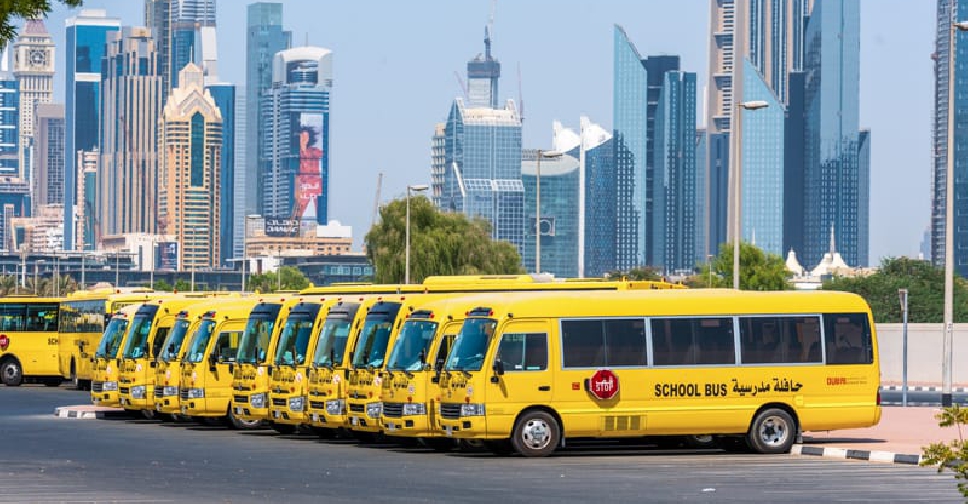 Parents in Dubai have been instructed to check with their children's schools about early closure due to the heavy downpour on Wednesday. 
The Knowledge and Human Development Authority (KHDA) said the decision lies with individual schools.
Speaking to ARN, an officer from the education regulatory body said, "some schools have asked parents to pick their children up immediately, while others have announced they would functions as per a half day schedule."
This comes as the UAE weather bureau forecast rain and thunderstorms in the northern and eastern regions until the weekend.