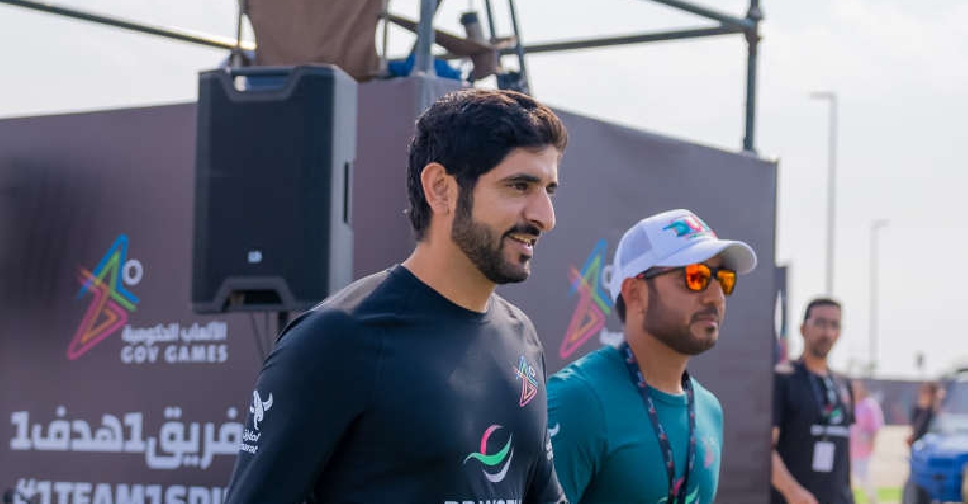 WAM
As the Gov Games kicked off, Dubai Crown Prince Sheikh Hamdan bin Mohammed bin Rashid Al Maktoum highlighted how it aims to "transform Dubai into the world's leading sporting destination".
Held at Dubai Design District (D3), the fourth edition of the Gov Games will feature high-energy contests that include physical and mental challenges designed to reinforce team spirit and collaboration.
It's organised in partnership with DP World and in cooperation with the Dubai Sports Council.
The first day witnessed a highly competitive contest between 27 teams participating in the Battle of the Cities, while 28 men's teams took part in the Battle of the Governments category.
Sheikh Hamdan, who also holds the position of the Chairman of Dubai Executive Council, applauded the teams for their competitive spirit, strong determination, and commitment to excellence.
He noted that the tournament has grown steadily since its inception, cementing the event as a prominent fixture on the global sporting events calendar.